Hailey And Justin Bieber's Health Battles Brought Them Closer: 'It Bonds You'
The past few months have been hard on Justin Bieber and his wife Hailey, who have both been battling health issues.
The pop star recently revealed that he was diagnosed with Ramsay Hunt syndrome — a condition that has left half his face paralyzed, while his wife had a "mini-stroke" earlier this year.
Hailey appeared on "Good Morning America" on Wednesday and said she's "doing well now" and "feels good" to not be on any medication anymore. She also provided an update on her husband.
"He's doing really well. He's going to be totally OK. I'm just grateful that he's fine," she said.
Hailey then spoke about how dealing with these health issues together and being open about it brought the two of them closer.
"Going through this together and being together and it bonds you, so that's the silver lining in these crazy times."
In April, the model took to YouTube to share she had a health scare while she was having breakfast with Bieber one day. The model had to undergo surgery to repair a PFO (a hole between the left and right atria in the heart), ET Canada reported.
The "Peaches" singer shared his diagnosis on Instagram last week, saying it was caused by a virus that attacked his nervous system. While Bieber is slowly showing signs of recovery, Hailey is still dealing with the after-effects of her procedure.
"My body is taking a little longer to heal than they thought it would," she said while appearing on the cover of Byrdie. "After they did the heart procedure, I'm always the person who's in a rush to get back to things, but this has taught me that it's not physically possible sometimes."
She did take her doctor's advice seriously and waited two weeks after surgery to begin her workouts, but it opened her incisions. So, she had to resort to low-impact exercises like Pilates for the time being, despite her love for fitness, which she notes is "an important part of my routine and day."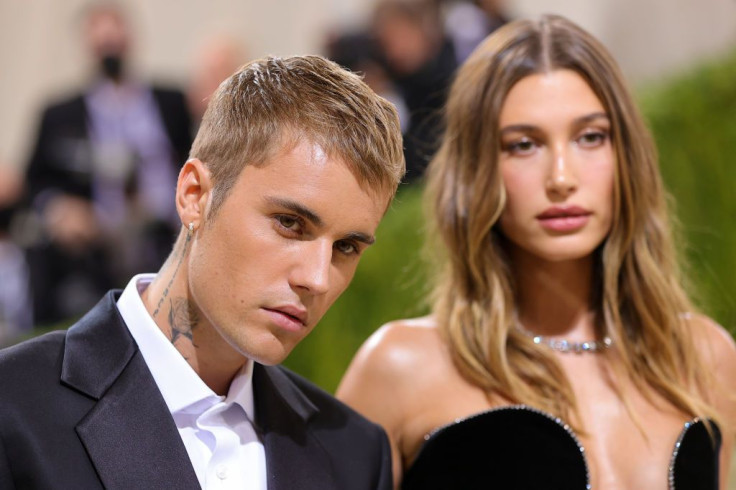 © Copyright IBTimes 2023. All rights reserved.