Halle Berry Talks About Potential 'Catwoman' Remake: Make 'Stakes A Lot Higher' [Watch]
Halle Berry's directorial debut "Bruised" is all set to release on Nov. 24 on Netflix and the actress already has an idea for another movie "Catwoman" as a director.
"I would love to direct Catwoman," Berry said on the "Jake's Takes" show over the weekend.
The 55-year-old actress noted that she would love to use the experience she has in order to "reimagine" the movie that was originally dropped in 2004.
"If I can get ahold of that now, knowing what I know, having had this experience, and reimagine that world the way I reimagined this story," she explained.
She also noted how the upcoming movie "Bruised" was also originally penned for a white Irish Catholic 25-year-old girl but later, she reimagined the movie and made it about a middle age Black woman.
"I wish I could go back and reimagine Catwoman and redo that. Have a redo on that," she added.
During the interview, the actress also explained that she wants to make the "stakes a lot higher" by allowing Catwoman's character to save the world, just like "most male superheroes do and not just saving women from their faces cracking off."
"And I think make it more inclusive of both men and women," she concluded.
Considering the original "Catwoman," the story revolves around a shy woman who gets qualities and senses of a cat. The character had shades of both -- a hero and a criminal. The movie was directed by Pitof.
Besides Berry, the cast members include Sharon Stone, Benjamin Bratt, Frances Conroy, Lambert Wilson, Alex Borstein and Byron Mann.
There are many superhero movies in making but none of them feature Catwoman as the leading lady. However, in the upcoming "The Batman" movie, actress Zoë Kravitz has been roped in to play Catwoman's character. The movie is slated to release on March 4, 2022.
Considering Berry's other upcoming projects, she will be seen in a sci-fi action movie, "Moonfall," which is slated to release on Feb. 4, 2022. The movie is helmed by director Roland Emmerich and it also stars Kelly Yu, Patrick Wilson, John Bradley and Charlie Plummer.
The actress will also feature in another sci-fi drama, "The Mothership," which is directed by Matt Charman. The movie is under post-production.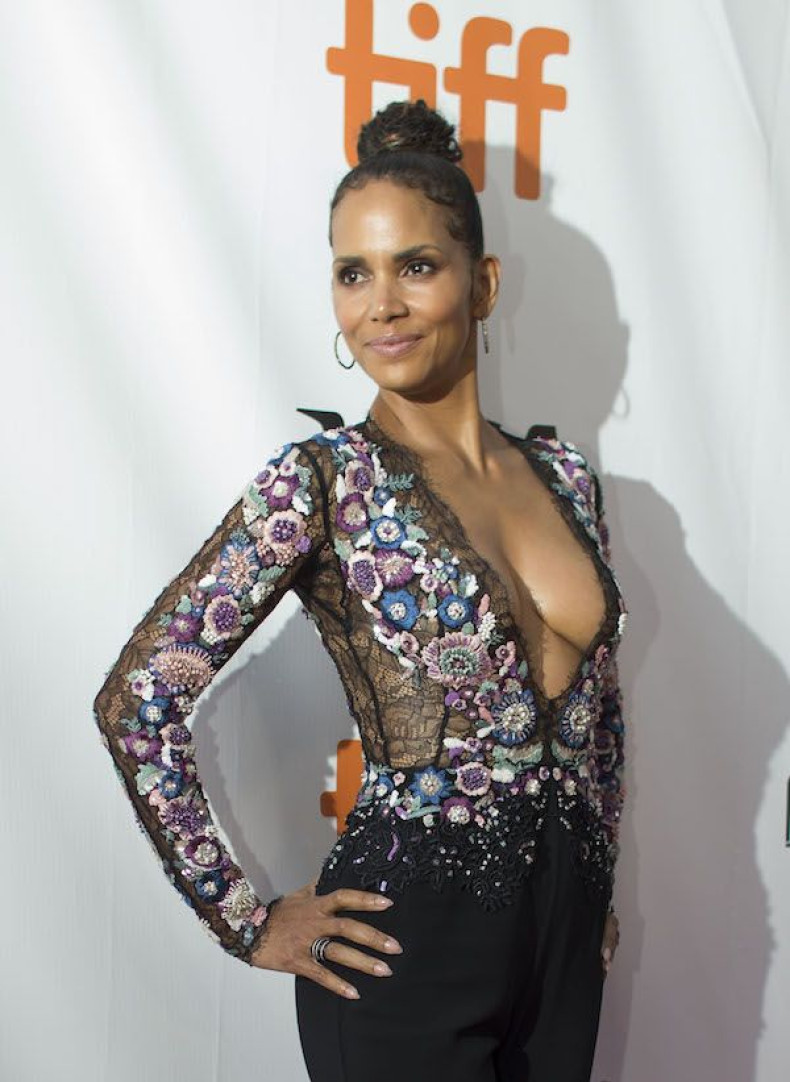 © Copyright IBTimes 2022. All rights reserved.