Halloween Costume Ideas: Check Out the Nicki Minaj Wardrobe [PHOTOS]
It cannot be too much of a surprise to learn that singer Nicki Minaj's costume for Halloween this year is the most searched for online. Of course, how she managed to beat out fellow singer Lady Gaga is something of a mystery.
Minaj has hit the headlines quite a few times, with her fashion sense being the focal point of interest for both the media and her fans. She is known for flaunting that bizarre fashion sense and doesn't really need a Halloween season to do so. She has dared to step out, wearing the weirdest pieces from her wardrobe, for awards functions and even on red-carpet occasions.
The rapper's mix-and-match style statements have always been able to highlight her extraordinary combinations, and her famous pink, green and blonde wigs ought not to be forgotten.
Here are a few pictures of the singer's bizarre wardrobe choices. Maybe you could try something similar this Halloween?
MUST READ: Halloween Costumes 2011: Top 10 Ideas for the Season [PHOTOS]
MUST READ: Amazing Halloween Style Magic with an iPad [VIDEO]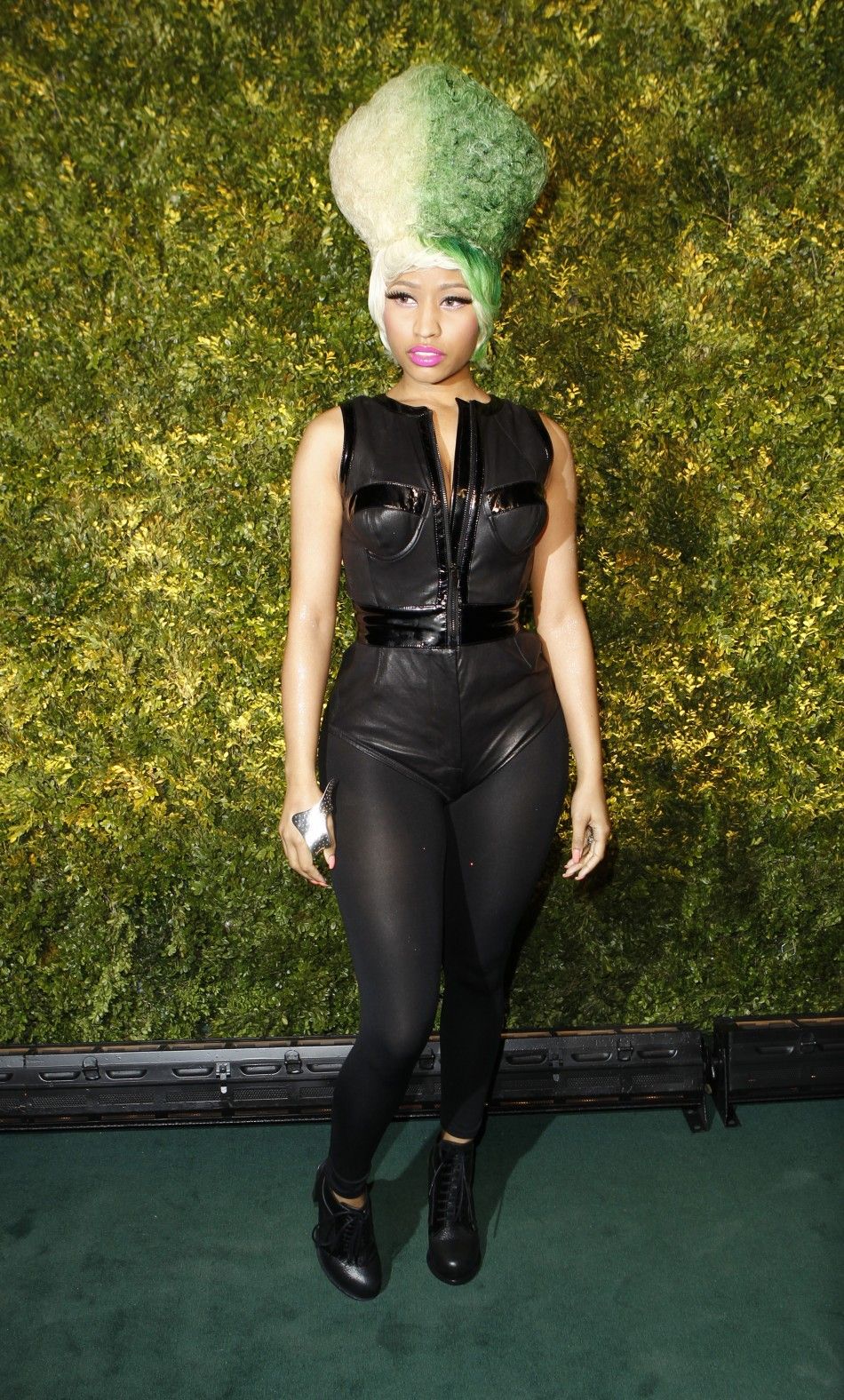 © Copyright IBTimes 2023. All rights reserved.