'Halo 4' Characters, Vehicles to be Revealed on Jan. 24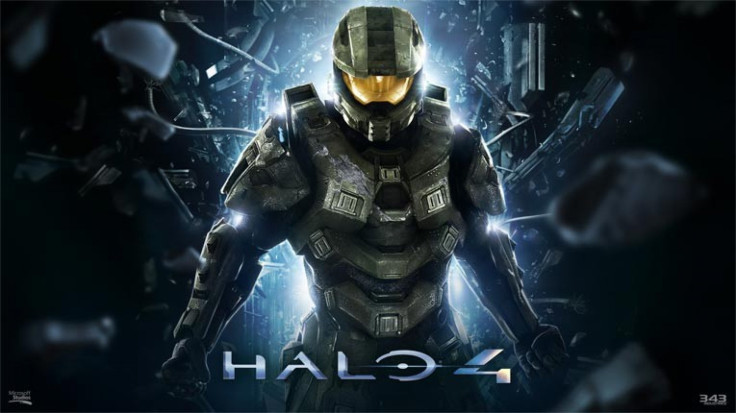 According to the latest reports, the characters and vehicles of one of the year's most anticipated games - Halo 4 - will be revealed at the forthcoming 2012 Toy Fair, to be held in London.
Toy specialist Re:creation will be showing off its Halo 4 line-up of die cast vehicles and characters from the game as a first glimpse of the actual game. The exhibition will include a highly detailed and collectable 14-inch Warthog.
Fans of the video game series will be treated to a brand new Warthog this time... the same design of which will appear in the game, at Olympia in London, from Jan. 24 to Jan. 26, according to a Videogamer.com report.
Halo 4 marks the return of John-117 or the Master Chief as a playable protagonist for the first time since 2007's Halo 3, following the decision to cast new characters and playing styles for Halo 3: ODST (2009) and Halo: Reach (2010).
Developers also suggested the game could reveal how humanity and the UNSC have adapted to the galaxy after the end of their war with the Covenant and how they have co-opted the Forerunner technology.
FOLLOW MORE IBT NEWS ON THE BELOW CHANNELS