Happy birthday Johnny Depp! [Pictures]
Johnny Depp, who has been acting since the mid-1980s, turns 48 today. He shares the same birthday as Natalie Portman and Michael J. Fox.
This year Johnny Depp certainly has something to celebrate. His latest film, 'Pirates of the Caribbean: On Stranger Tides' pulled in $90.1 million in box office sales in its first weekend in North America.
The previous three films, which star Jonny Depp as Captain Jack Sparrow, have had tremendous success across the globe. The trilogy has brought in more than $2.6 billion dollars, worldwide.
Over the years, Depp has created a career for himself that most established actors dream of.
Depp has been nominated for three Academy Awards, but has yet to take home the coveted trophy. He was nominated for Best Performance by an Actor in a Leading Role for 'Sweeny Todd: The Demon Barber of Fleet Street' (2007), Best Actor in a Leading Role for 'Finding Neverland' (2004), and Best Actor in a Leading Role for 'Pirates of the Caribbean: The curse of the Black Pearl' (2003).
Currently, Depp is filming '21 Jump Street' and 'Dark Shadows.'
His film 'The Rum Diary' has completed filming and is slated for an October 2011 release date. The film is an adaptation of Hunter S. Thompson's novel about a 1950s journalist living in San Juan.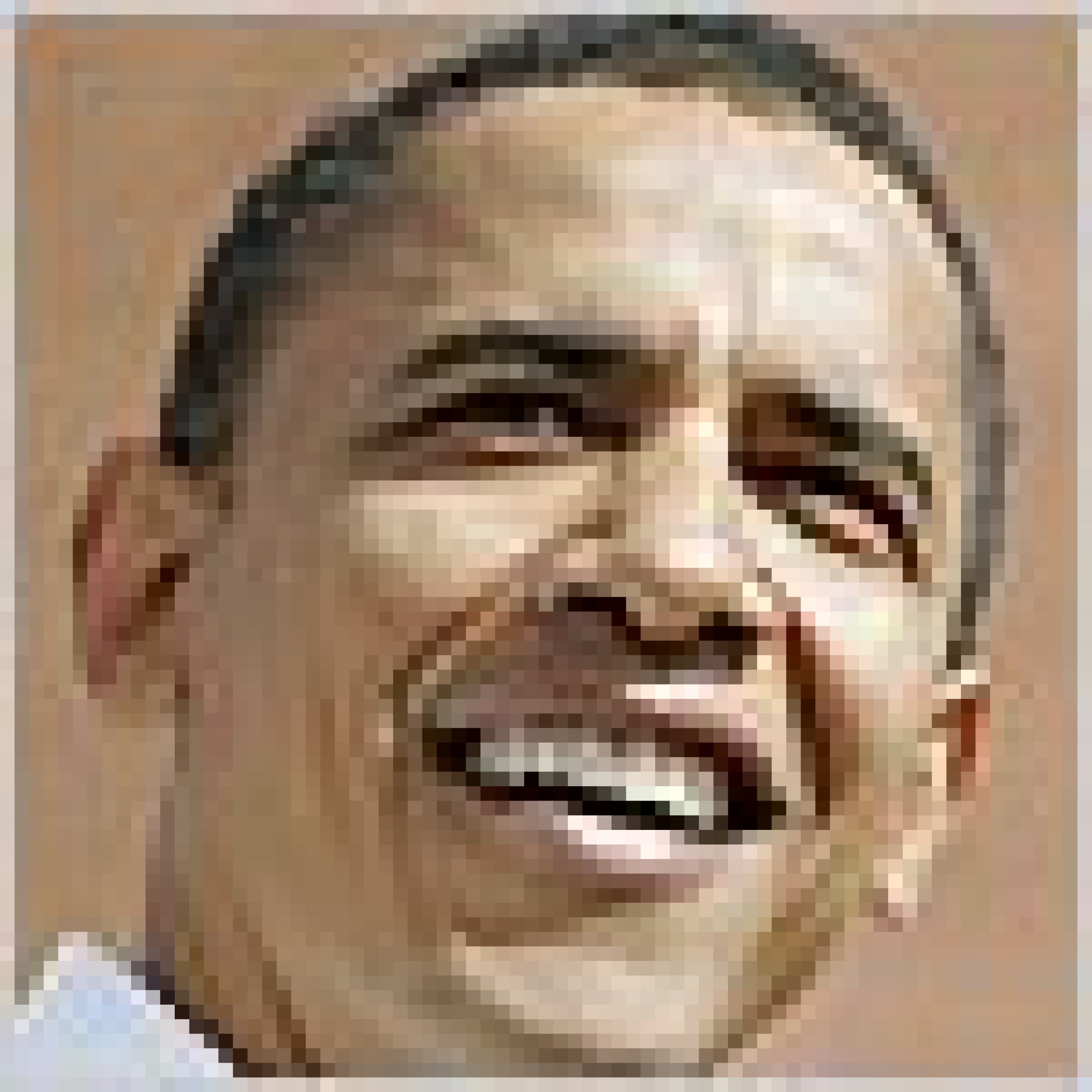 © Copyright IBTimes 2023. All rights reserved.