Harmony Gold to Restart South African Mine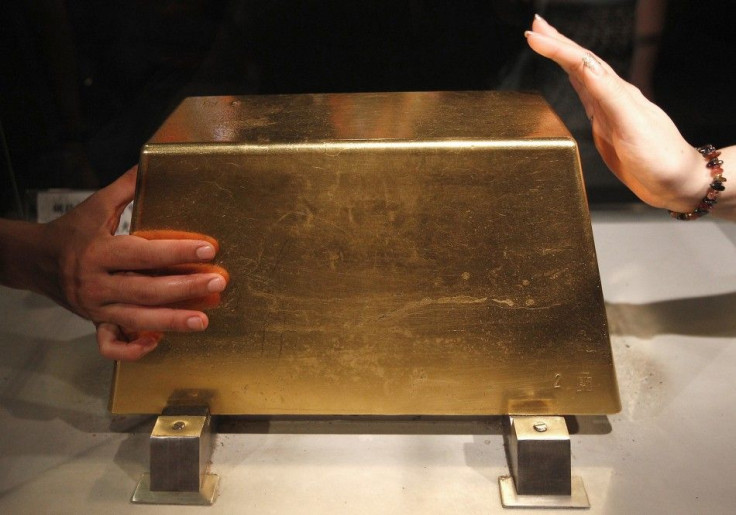 Harmony Gold said on Saturday a miner who was trapped underground at its Kusasalethu mine in South Africa after a fall of ground has died and that all operations remained suspended pending an investigation.
Despite on-going rescue efforts to find the trapped miner, management advised this morning that it is unlikely that the miner has survived the accident. The rescue team will continue to search for the body of the deceased, the company said in a statement.
The company had suspended all operations at the mine while it searched for the worker who had been trapped since Wednesday after a seismic incident at the mine, which produced 12 to 18 kgs of gold a day.
© Copyright Thomson Reuters 2023. All rights reserved.