Harper Lee: Elder Abuse And Fraud Charges Investigated By State Of Alabama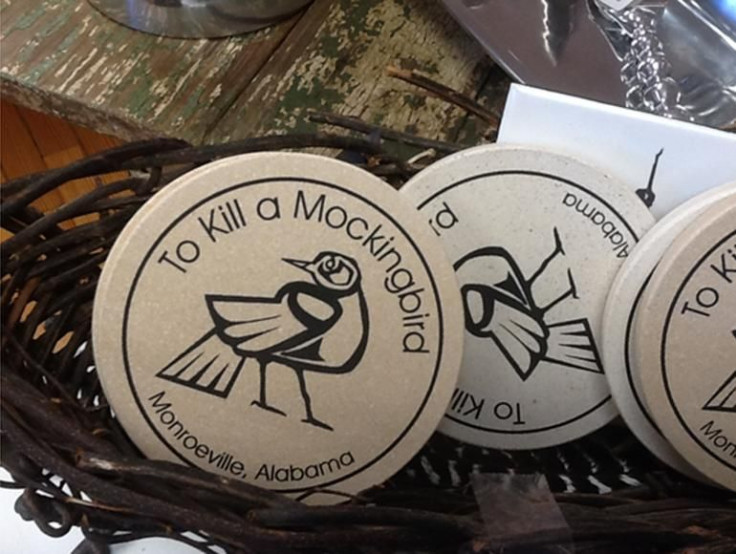 The state of Alabama is looking into at least one complaint that author Harper Lee, 88, was the victim of elder abuse and may have been coerced into agreeing to publish "Go Set a Watchman," the New York Times reports. Controversy has swirled around HarperCollins' announcement in February about "Watchman" and its July release. It was written before Lee's "To Kill a Mockingbird" became a literary sensation in 1960, and one of Lee's biographers, Charles J. Shields, is among those who argue it was an early work that neither she nor her older sister Alice, who managed her affairs until she died in 2014, deemed fit for publication.
"Watchman" had been rejected by a publisher in the 1950s and rewritten as "Mockingbird," with the events shifting to an earlier time in the characters' lives. Those characters from "Mockingbird" are revisited in "Watchman."
State investigators responded over a month ago to an anonymous complaint from a doctor who knows Lee but did not treat her, and who said she did not seem lucid when he visited. As a result, state investigators interviewed Lee in February at her assisted living facility, the Times reports. The investigators also interviewed friends and others who knew Lee. The state's Human Resources Department worked with the Alabama Securities Commission, which is tasked with preventing acts like financial fraud against the elderly, according to the Times.
Representatives at HarperCollins have insisted that Lee is lucid and in fact happy about the impending publication of "Go Set a Watchman," and her lawyer, Tonja Carter, who took over managing Harper Lee's affairs after Alice Lee died, has made no public statements about the publication. It was Carter who announced that she had found the old manuscript and who brokered the publishing deal.
In February, Harper Lee released a statement through Carter that stated, "She is alive and kicking and happy as hell with the reactions of 'Watchman.' "
© Copyright IBTimes 2023. All rights reserved.