Harry Potter: The exhibition coming to New York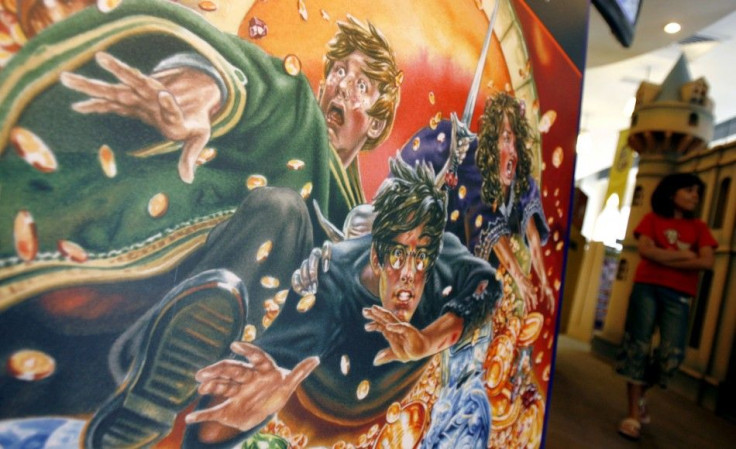 Harry Potter fans in New York City will soon have a chance to step inside the famous wizard's magical world with Harry Potter: The Exhibition, which opens at Discovery Times Square on April 5, 2011.
Visitors to the exhibition will be able to see dramatic displays inspired by the Hogwarts film sets and see the amazing craftsmanship behind authentic costumes and props from the Harry Potter films.
Original artifacts from Harry Potter and the Deathly Hallows - Part 1 and the highly anticipated finale, Harry Potter and the Deathly Hallows - Part 2, will be on display, along with hundreds of original props and costumes from all of the previous Harry Potter films.
There is no better way to celebrate the imagination and creativity of the Harry Potter film series than to actually walk among the iconic costumes and props that helped bring the world of the films to life, Brad Globe, president, Warner Bros. Consumer Products and co-creator of the 14,000-square-foot experiential exhibition, said.
The exhibition made its world premiere in Chicago in April 2009 before traveling on to Boston and then to Toronto and is now back in the East Coast due to popular demand following a wildly successful run in Seattle.
New York is the perfect location for our last stop in North America. We think fans will be thrilled to have one more opportunity to experience firsthand the magic of this incredible exhibition, Globe said.
© Copyright IBTimes 2023. All rights reserved.