Harry Styles To Selena Gomez: Celebrities Who Got Political Before Midterms
KEY POINTS
The last day to vote in the midterm election is Nov. 8
More than 42 million ballots have already been cast as of Monday evening
The control of Congress is at stake in this year's election
With the U.S. midterm elections right around the corner, several non-political celebrities have demonstrated support for the candidate of their choice. Unlike presidential elections, Hollywood endorsements have been scattered through parties, states, and offices.
The last day to vote in the midterm elections is Nov. 8. However, mail-in ballots and early polls have been open in multiple states. More than 42 million ballots have already been cast as of Monday evening, CNBC reported. The control of Congress is at stake in this year's election.
Here's a list of celebrities who have publicly declared their preferred candidate for the midterms:
Harry Styles
Styles endorsed Democratic politician Beto O'Rourke, who is running for the Texas Governor's office and challenging incumbent Republican Greg Abbott. While performing for a large audience in Austin, Texas, Styles walked out on stage carrying a guitar that had a "Beto for Texas" sticker, according to Billboard.
Selena Gomez
Actor and singer Selena Gomez is one of the few celebrities who endorsed two political candidates. She extended support to Stacey Abrams for the Georgia Governor's office. "I've worked with Stacey personally, and her commitment to improving mental health access in Georgia is extremely important to me," she said in a video shared on social media. Gomez also endorsed Rourke for the Texas gubernatorial race.
Chris Pratt
Hollywood actor Chris Pratt publicly endorsed moderate Democrat Rick Caruso, who is running for the Los Angeles Mayor's office. Caruso is being challenged by Rep. Karen Bass, who has been endorsed by President Joe Biden and Vice President Kamala Harris.
"I've lived in LA for over 20 years. It's been great to me. In that time I've seen what many residents here have seen, the city's gradual decline into pain and utter disarray," the 43-year-old actor wrote on Instagram, according to New York Post.
Jimmy Kimmel
Famed talk show host Jimmy Kimmel released a campaign-style video on his social media account endorsing Nevada Democratic Senator Catherine Cortez Masto. The video also focused on denouncing Masto's opponent Adam Laxalt, a Republican.
"If there is one thing I think we can all still agree on, it is that unbalanced people do not belong in the Senate," Kimmel said in the video on Twitter. He also claimed that 14 members of Laxalt's family supported Masto in the midterm election.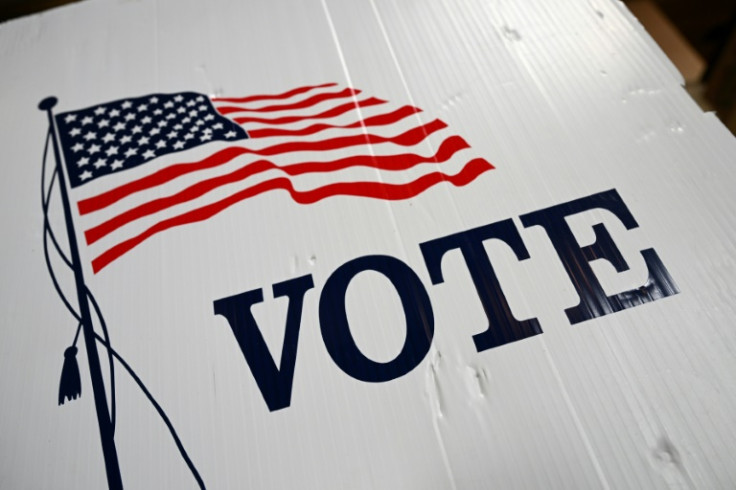 © Copyright IBTimes 2023. All rights reserved.
FOLLOW MORE IBT NEWS ON THE BELOW CHANNELS