Harry Styles Slams 'Star Wars' Casting Rumors: 'That's The First I've Heard Of That'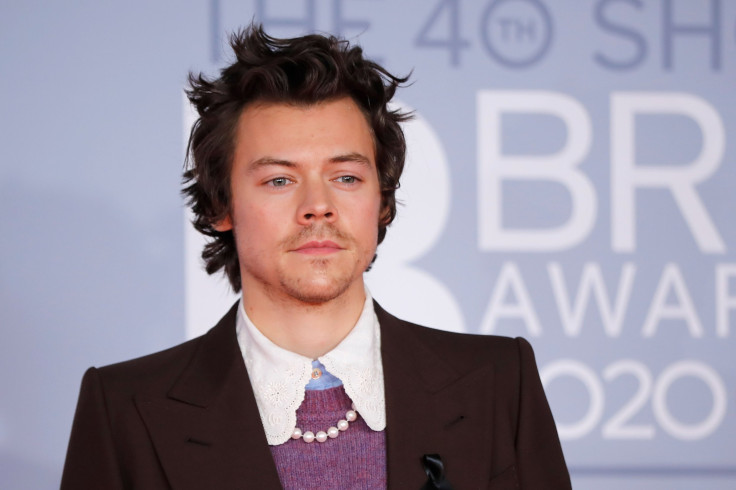 KEY POINTS
Harry Styles discussed his acting career in a new interview
The singer-turned-actor slammed his rumored "Star Wars" casting
He revealed that he would be taking a break from acting for now
Harry Styles set the record straight about his rumored involvement in a "Star Wars" project.
In an exclusive interview with Rolling Stone UK published this week, the 28-year-old singer-turned-actor opened up about his blossoming film career. During the discussion, Styles addressed the rumors associating him with a future "Star Wars" series.
"That's the first I've heard of that. I'd imagine... false," he said when asked about the rumors.
Though not clear where the speculations came from or how they started, Styles had made such a huge commotion when he made his superhero debut in Marvel's "The Eternals." After appearing in the post-credit scene as Thanos' brother Eros, rumors ran wild on how many movies he had signed on for under Disney.
But in his new interview, Styles admitted that he would take a break from acting while hinting at a possible comeback as a singer. He even expressed his stronger love for making music than acting.
According to the actor-singer, he feels more fulfilled with making songs than acting in front of the camera because the latter involves a lot of time doing nothing but waiting.
"But when you're making music, something's happening. It feels really creative, and it feeds stuff. A large part of acting is the doing nothing, waiting thing. Which if that's the worst part, then it's a pretty good job. But I don't find that section of it to be that fulfilling. I like doing it in the moment, but I don't think I'll do it a lot," he said.
However, Styles shared that there would certainly come a time when he'd crave acting once again and take on new roles. "I think there'll be a time again when I'll crave it," he noted.
After being a part of the massively popular boy band One Direction, Styles debuted as a solo artist with his self-titled album, "Harry Styles," in 2017. He's been unstoppable since, releasing chart-topping hits such as "Sign of the Times" and "Watermelon Sugar," as per Collider.
Styles made his acting debut in Christopher Nolan's World War II epic "Dunkirk," also released in 2017. This year, he will star in two of the most anticipated movies: the psychological thriller "Don't Worry Darling" and the romantic drama "My Policeman."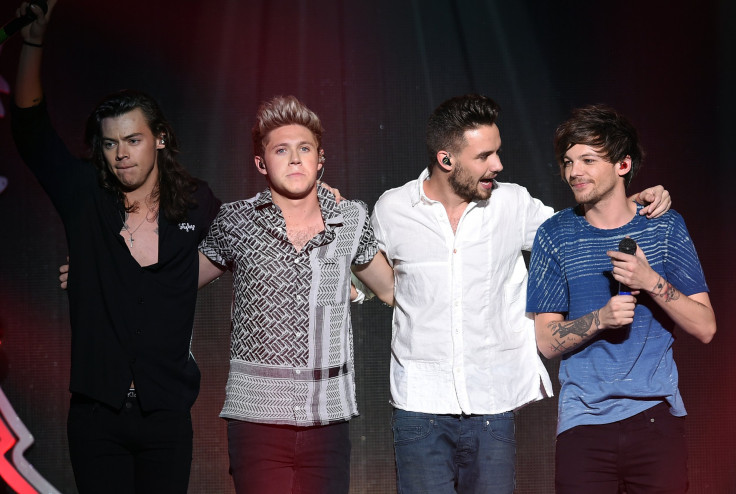 © Copyright IBTimes 2023. All rights reserved.