HBO Cancels 'Looking'; Can A Petition Keep The LGBT Comedy On The Air?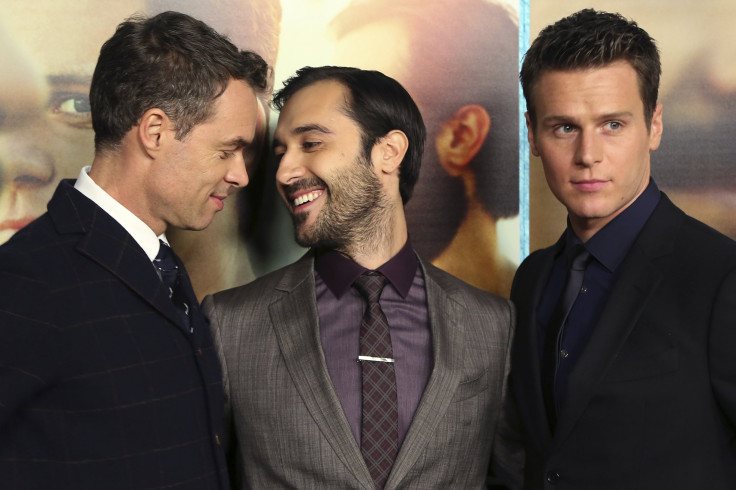 After just two seasons, HBO has announced it is canceling "Looking," a comedy about a group of gay friends in San Francisco, which suffered from low ratings, according to USA Today. Starring Jonathan Groff, Patrick Alvarez and Murray Bartlett, "Looking" aired its finale Sunday, and had roughly half the audience of the HBO hit "Girls," with 298,000 same-day viewers, reports USA Today. But a loyal group of fans hope it can stop that from happening, and created a petition titled "HBO: Honor Our Stories, Renew Looking For Third Season!"
The petition sought 9,000 signatures, and at the time of writing, has over 8,200 signatures from all over the world, including Russia, Turkey and Morocco, countries not exactly known for being LGBT-friendly.
"After two years of following Patrick and his tight-knit group of friends as they explored San Francisco in search of love and lasting relationships," the network wrote in a statement released on Wednesday, "HBO will present the final chapter of their journey as a special. We look forward to sharing this adventure with the show's loyal fans."
Ian Grady, the petition's author, directed it at HBO CEO Richard Plepler, and asked signers to support his message to Plepler: to ask HBO to "reconsider canceling 'Looking,' and renew these powerful stories -- our stories -- for a third season."
" 'Looking' is a breakthrough show that provided one of the most honest and refreshing portrayals of modern gay culture," Grady wrote, praising the show's storylines that included people living with HIV and transgender homelessness. Grady added, "It truly is like nothing else on TV."
© Copyright IBTimes 2023. All rights reserved.