HBO Now Faces First Big Test: 'Game Of Thrones' Season 5 Premiere Stirs Crash Fears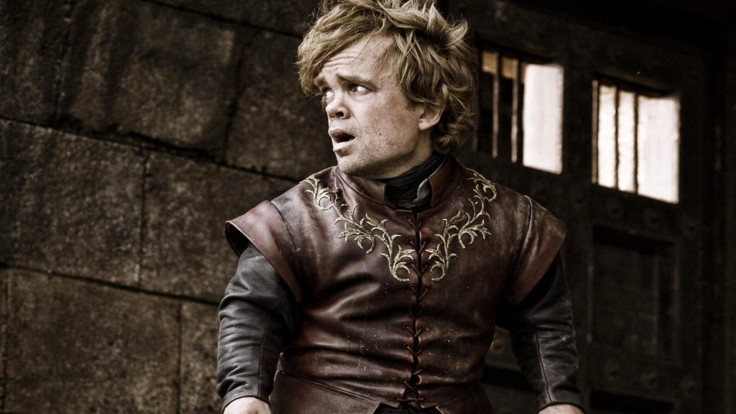 If you hear the sound of 2,000 people collectively crossing their fingers this weekend, look no further than the offices of HBO, whose much-anticipated standalone streaming service is gearing up for its first big test. HBO Now, which allows subscribers to watch HBO without a cable subscription, launched Tuesday on Apple TV and Optimum Online after a frenetic rush to get it up and running in time for Sunday's season premiere of "Game of Thrones," HBO's most-watched series.
For HBO and its parent company, Time Warner Inc., the stakes couldn't be higher.
"If there were any kind of glitch it would be extremely disappointing," said Tuna Amobi, an analyst with S&P Capital IQ. "It's not that they couldn't overcome it, but I think that experience shows that once you have that kind of false start, so to speak, it takes a lot longer to rebound from that."
A year ago at this time, HBO's streaming service HBO Go was dogged by glitches and crashes during the fourth-season premiere of "Game of Thrones," and fans of the series have not forgotten. A number of Twitter users implored the network to ensure that this year's premiere goes more smoothly, while some joked that HBO Now is doomed to suffer the same issues.
HBO is doing what it can to make sure this time is different. For HBO Now, it outsourced the streaming technology to MLB Advanced Media, the company that operates streaming services for Major League Baseball and ESPN. But safeguards aside, streaming television is a new frontier and by most measures a work in progress. Web TV is notoriously glitchy during periods of high volume, and "Game of Thrones" -- which gets a TV audience of about 19 million -- is about as high volume as it gets.
MLBAM declined to comment, and a representative for HBO did not respond to requests.
There is good reason to be concerned after Sling TV, the new streaming service from Dish Network Corp., failed its own big test last week when technical issues plagued subscribers during the NCAA March Madness semifinals. The company apologized for the issues.
"Game of Thrones" is not only HBO's most-watched series; it's also the most-pirated series on television, as Variety reported, a trend some say is enabled by the lack of reliable streaming options for HBO content. The announcement of HBO Now followed criticism that the network's policies -- requiring a pay-TV subscription to stream HBO Go -- were too restrictive. (A long-running joke with HBO Go is that it is a service mostly used by cord-cutters who borrow their parents' passwords.) HBO, to its credit, is now leading the charge to provide over-the-top alternatives. The service that would become HBO Now was first announced in October, and since then, other channels -- CBS, Showtime and Nickelodeon -- have said they are planning similar services.
Amobi said he thinks HBO has taken all the right precautions against a worst-case scenario, including offering customers a 30-day free trial and limiting the launch to Apple and Optimum, thereby minimizing the damage if any problems do arise. He added that any streaming service is bound to experience technical issues during stress points.
"It's par for the course," Amobi said. "This is something that everyone who is in the streaming business will face at some point. But over time, the streaming experience has gotten much better. I think there's no question about that."
Christopher Zara is a senior writer who covers media and culture. News tips? Email me here. Follow me on Twitter @christopherzara.
© Copyright IBTimes 2023. All rights reserved.