Heat Wave Spreads From Midwest to NY: At Least 12 Deaths Nationwide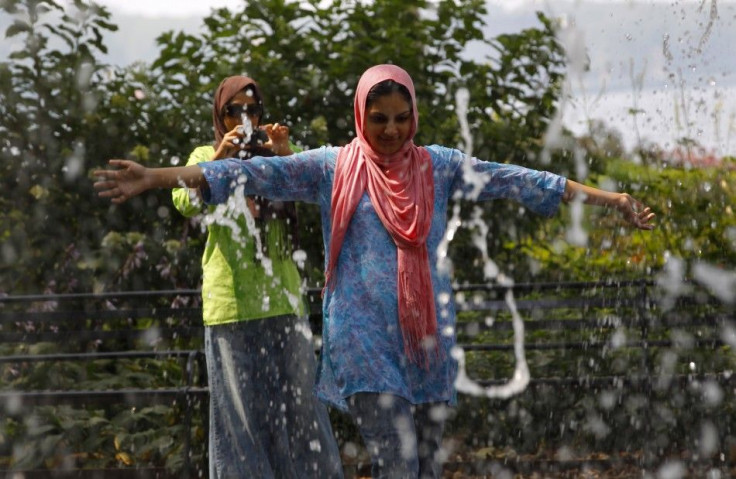 The heat wave that was spread from the Midwest to the Northeast affected millions and blackouts and weather-related deaths ran rampant.
The National Weather Service issues a warning of excessive heat in many states including Oklahoma, New York, New Jersey, and Connecticut. The National Weather Service described the heat as oppressive and said that temperatures would be at least in the 90s.
An 18-year-old landscaper died Thursday night with a temperature of 110, a coroner said.
Temperatures reached 108 degrees Fahrenheit in Newark, N.J. Friday, shattering historical city records.
New York City hit 104 degrees, prompting synchronized complaining throughout the city.
The heat wave was born in the Midwest last weekend and is a suspected and confirmed cause in more than 12 deaths nationwide. The medical examiner's office in Chicago listed heat stress or heat stroke as the cause of death for seven people Friday.
© Copyright IBTimes 2023. All rights reserved.