Heather Graham's Manhattan Pad Catches On Fire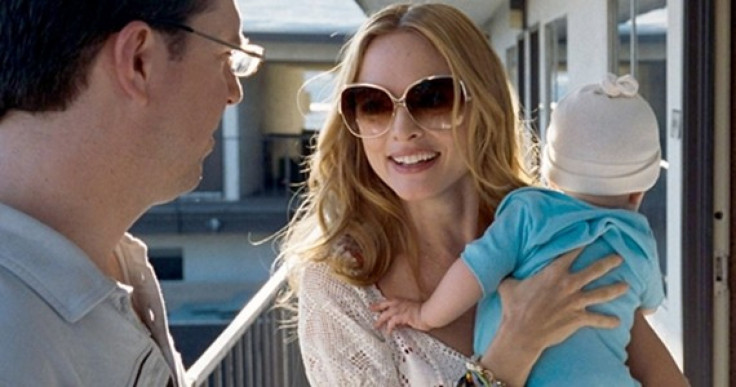 Heather Graham learned a hard lesson about fire safety Saturday night: Never leave candles unattended. The actress's swanky Manhattan pad went up in flames after she left several burning candles unattended in the bathroom, fire officials said.
The New York Post reports that Graham's apartment on Broadway near Union Square caught fire around 10 p.m. EST Saturday after flames from unattended candles in the bathroom spread to a nearby pile of clothes.
FDNY firefighters were on the scene quickly, but the blaze took 45 minutes to completely put out. The fire was not reported to have spread to any of the building's other apartments.
"It was candles that maybe caught some clothes that were left near the tub," FDNY Chief John Bley told the Post.
Graham was not home at the time, but according to the Post, she quickly rushed home to her 2,000-square-foot apartment just as the fire was being extinguished.
And while Graham was the only tenant whose apartment caught fire, she isn't the only celebrity in the building. "Scrubs" star Zach Braff reportedly lives in the same building just one floor down. Because the fire was contained by the FDNY, it never spread to Braff's apartment. Braff and Graham also appeared onscreen together on "Scrubs" during Graham's short stint on the show.
Graham refused to give a comment to Post reporters on the scene.
Graham, 42, is best known for her roles in "Boogie Night," "Austin Powers: The Spy Who Shagged Me," and "Swingers." She is currently set to reprise her role from the first "Hangover" film in the 2013 sequel "The Hangover Part III."
© Copyright IBTimes 2023. All rights reserved.