Heiress Murder Trial Update: Witnesses Called, Defense Begins Focusing On Closing Arguments
Over the course of the past month, millionaire heiress Tiffany Li has been on trial for the 2016 murder of the father of her children, Keith Green. Li, along with her then-boyfriend Kaveh Bayat, has been accused of planning the murder of the 27-year-old due to custody issues surrounding the two children that Li and Green shared.
Now, Li's defense is planning to rest its case after calling a variety of witnesses to the stand.
According to the San Mateo Daily Journal, several important witnesses were called prior to the planned conclusion of the defense teams. One of those within that group was senior forensic scientist Chris Coleman. Previously, he had conducted a gunshot residue analysis and noise test at the Hillsborough heiress' residence.
During his testimony, he said he did not believe that the one gunshot particle and three component particles that were found on a golf bag and table sufficiently proved that a weapon had been fired in the area.
Coleman also described the noise test that he had conducted on April 20, 2018 in order to see how much people in the surrounding area could have likely heard during the alleged crime. After firing guns of three different calibers in Li's garage, he stated that both people on the street nearby and on different floors within the home were all able to hear the gunshot.
Additionally, he said he had used a plastic soda bottle for one of the assessments and had opened and closed various doors in the home in order to test how sound may travel in different situations.
On top of the aforementioned tests, multiple forensic scientists have also reportedly "combed the garage" and have testified that they did not find any trace of bulletholes, bullets, or shells. The murder weapon was also never recovered.
As for the prosecution, Deputy District Attorney Bryan Abanto called Li's former coworker Vu Ho to the stand to describe her behavior on the night of Green's disappearance. Ho at one time also rented a property from Li. In the beginning of the rental agreement, the former coworker mailed rent checks to a Belmont address, but noted that in the middle of April 2016 he was told to start sending what he owed each month to San Mateo.
Per Ho's testimony, Li eventually made arrangements to pick up April's rent on at his apartment at around 11:30 p.m on the night of the alleged murder. At that time, he stated that Li, 34, arrived with Bayat, 33, as the two had been out later than anticipated in San Francisco.
Li's defense has continued to argue that Olivier Adella was in actuality the person responsible for the crime. For his part, Adella has previously stated that he was paid to get rid of Green's body, but was not the one responsible for killing him.
Before resting their own case, prosecutors brought several texts into evidence that they say point to Li and Bayat's guilt, including a reported text that Li sent to Bayat that read, "Green light" and the victim's cell phone matching Li's geographic locations on the night of the alleged homicide.
Additionally, Li reportedly also texted Bayat in the month after Green's disappearance to tell him that they should watch "How To Get Away With Murder" together.
Adella remains behind bars at this time. It remains unclear when a verdict will be reached in Li's trial, but closing arguments are expected to take place sometime this week.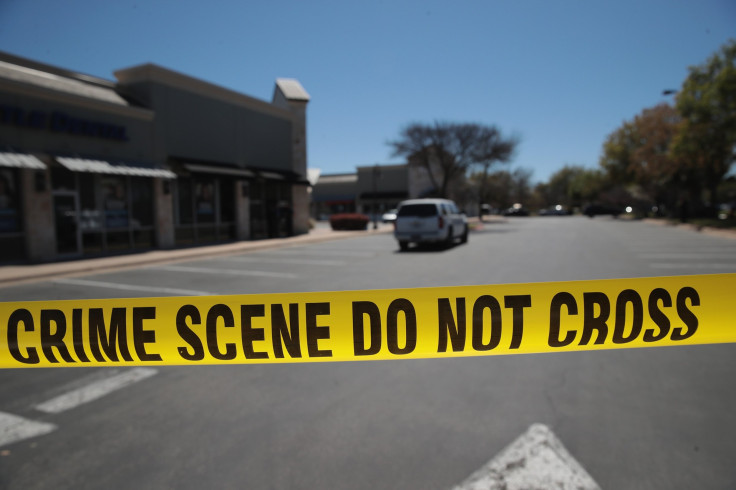 © Copyright IBTimes 2023. All rights reserved.