Here's What The Future Of Travel Looks Like
Virtual Airport Assistants
When Tupac dazzled audiences at the Coachella music festival last year, it heralded the mainstream arrival of the hologram. There was talk of a touring hologram Elvis and a dancing Marilyn Monroe, but few realized they'd soon interact with holograms on a more personal level at a place close to home: the local airport.
Introducing Paige and Carla. These virtual assistants were the first in a series of hologram personalities to pop up at airports across the United States. Paige made her debut last April at Washington Dulles, greeting and guiding international arrivals through customs as part of a summer-long pilot project. Carla joined the staff at Boston's Logan International Airport over the summer in a different role, offering tips for getting through security checkpoints in two languages: English and Spanish.
Both Carla and Paige were designed by Tensator, a global leader of queue management solutions. Florida-based aviation marketing company Airus Media, meanwhile, debuted its avatar, Ava, at New York City's airports in July.
To create the avatars, the videotaped image of a real-life spokesmodel is projected onto the back of a quarter-inch-thick Plexiglas cutout, creating a moving color image in the front. Each avatar is then customized for the airport where it's installed.
While neither Tensator's nor Airus Media's avatars in the U.S. function on call and response cues, Tensator launched the world's first interactive virtual assistant at Dubai International Airport in December. It operates via touchscreen integration and speaks both Arabic and English.
Electronic Passports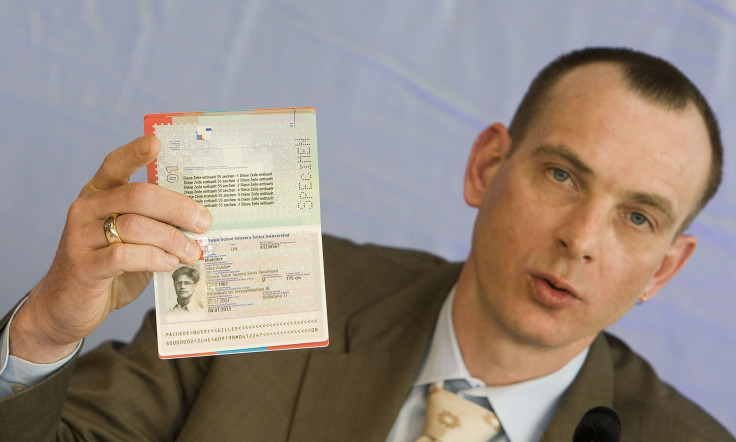 If developers have their way, in the near future you'll be able to pass through airport security and even border control using information stored on your mobile device. In a post 9/11 world, however, there are many kinks to work out before this technology makes its way to an airport near you.
Apple is at the forefront of the movement. Its new iOS 6 includes a feature called Passbook that stores hotel reservations and boarding passes, and it even alerts you if your gate changes after you've checked in for your flight. Moreover, CNN recently unearthed a U.S. Patent and Trademark Office document that shows Apple's plans go much further than just storing tickets.
"Imagine checking bags with your cell phone -- or passing through security by flashing an official driver's license or U.S. passport displayed on your phone," CNN's Thom Patterson reports. "Outside the airport, envision using just your phone to rent a car or to check into a hotel. How about using your phone as an electronic hotel room key?"
All of this raises obvious concerns about identity theft, but Apple is now working with companies like AuthenTec, a mobile security provider, to implement security measures like fingerprint recognition.
The biggest roadblock for mobile passports will be gaining approval by an international standards organization and creating a system that would be universally accepted by airports, airlines and consumers across the globe.
Remote Control Luggage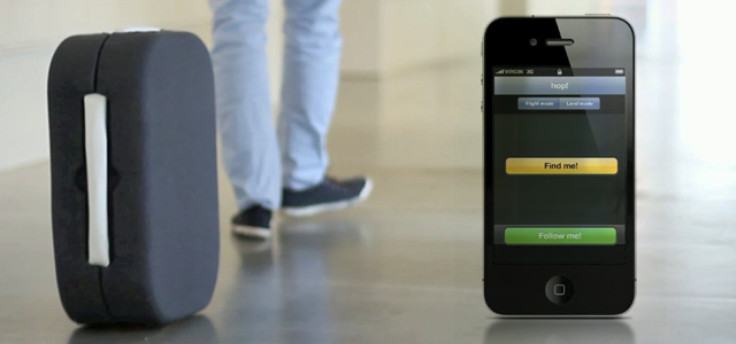 Forget handbags, duffels or even wheeled luggage: Hop! is built for a hands-free world. The brainchild of Madrid-based designer Rodrigo Garcia Gonzalez, this device will literally follow you around the airport without you having to do a thing.
"The suitcase contains three receivers that are able to receive, identify and triangulate different signals coming from the user's cell phone," Gonzalez explains on his website. "A microcontroller interprets these signals, calculating the phone's position regarding the suitcase. The same microcontroller operates a caterpillar system based on compressed air, which follows the user at a constant distance. If the signal is lost, the user is alerted by the vibration of the phone and suitcase locks itself."
The remote-controlled luggage measures 55 x 40 x 20 cm (roughly 21 x 15 x 8 inches) and takes its name from bellhops, the people it clearly hopes to make redundant. Though Hop! is still in development, its promotional video received over 300,000 views on YouTube, proof that there is certainly a high interest for this Roomba-like device.
Anyone who's traveled on a train in India or spent Christmas Eve at Hartsfield-Jackson Atlanta International Airport, however, may have some questions for the developer.
Driverless Cars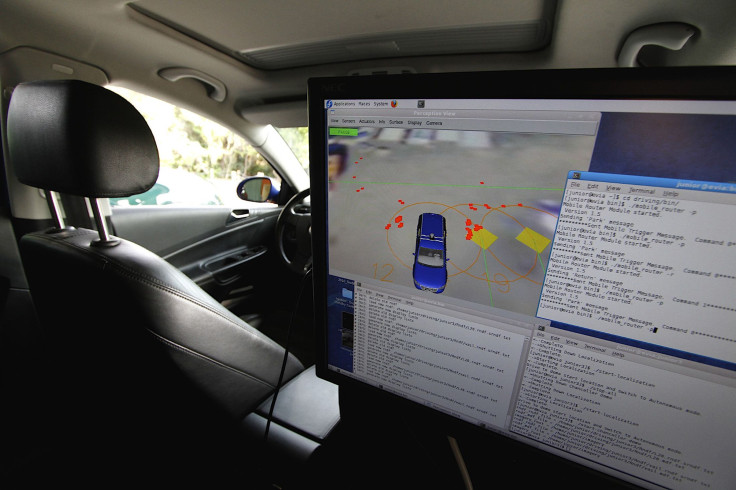 Legislation signed into law last year in California will ensure that the Golden State is at the forefront of the driverless car revolution when unmanned cars take to California roads to test the nascent technology.
In reality, unmanned cars have ploughed through California for years, with no state laws to address their use until now. Google, for one, claims its 12 robotic cars have traveled more than 300,000 miles since the company announced its self-driving car project in 2010.
The search engine giant's promotional video for the vehicle has received over 3 million views on YouTube since it was released in late March. It depicts a legally blind man sitting in the driver's seat waving and joking with passersby.
How is this possible? Google's cars are powered and controlled using a series of sensors, location tracking and on-board computing power to navigate the vehicle safely. If tests over the next two years go well, you can expect to see driverless cars driving themselves outside of California to a street near you.
Space Tourists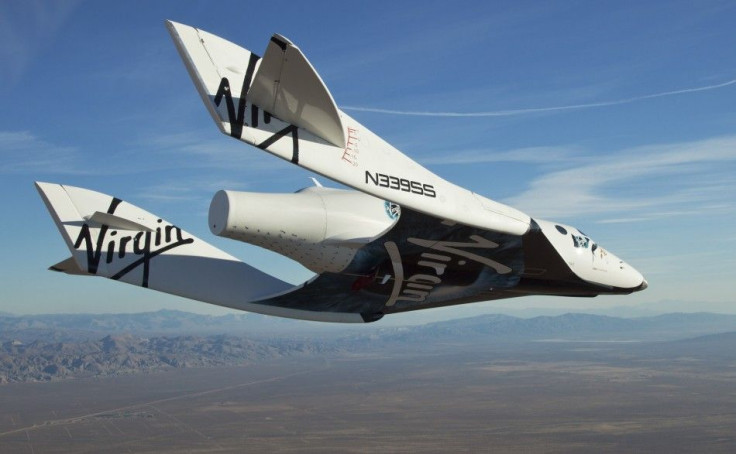 Numerous publications reported the so-called end of the Space Age after the shuttle Atlantis returned to earth for the last time. Now, players in the space tourism industry like Virgin boss Richard Branson, Jeff Bezos (of Amazon.com fame) and Elon Musk (of Tesla Motors and PayPal) are reminding us that humans will enter space in record numbers when Virgin Galactic, Blue Origin and Space X launch in the coming years.
Some 30 companies report that they are currently developing both crew and cargo launch vehicles, including many designed to usher high-paying tourists into the cosmos on commercial flights. Virgin Galactic is currently leading the way on the space tourism front, with 22 successful gliding test flights of its seven-passenger SpaceShipTwo under its belt. The company announced recently that a total of 529 "future astronauts" have signed up for the $200,000 two-hour suborbital flights -- eclipsing the total number of humans to reach space thus far in the 50-year history of manned launches. Virgin Gallactic aims to sell 600 tickets before the first commercial flight in the second half of 2013.
The short flights offer passengers a few minutes of weightlessness and a view of the curvature of earth without the hassles of going into orbit. Each space tourist -- Branson and his family included -- will undergo a week of training at Virgin Galactic's New Mexico spaceport before taking flight. Branson has boasted that Virgin Galactic's tourism arm has, as yet, "no competitors on the horizon" and the potential to entice thousands of high-net worth customers.
"The initial flights will be suborbital, which will give people a taste of space," he said. "From there we'll go into orbital flights and maybe one-day hotels in space."
© Copyright IBTimes 2023. All rights reserved.