Herschel Walker Under Fire After Siding With Trump About Voter Fraud In Georgia
Former University of Georgia football star Herschel Walker is under fire after posting a video on social media regarding voter fraud in Georgia.
The 58-year-old shared his thoughts on Twitter about the alleged voter fraud claimed by President Donald Trump for the first time after watching the Georgia Senate hearings on Dec. 30.
Many Twitter users are disappointed in Walker and made sure to let him know on the social media platform.
Others backed him up on his claims and agreed with his statements.
Georgia has seen hand recounts, as well as machine recounts after Trump accused the state of fraud. An audit has now confirmed three times that Trump's accusations were false, according to the Georgia government website.
Cobb County specifically found, "no fraudulent absentee ballots" and found a "99.99% accuracy rate in performing correct signature verification procedures."
President-elect Joe Biden won the state of Georgia in popular votes and received the vote from the electoral college.
Nearly 2.5 million Georgians put their vote towards Biden and he received the 16 electoral college votes, which surprised many since The Peach State usually votes for the Republican candidate.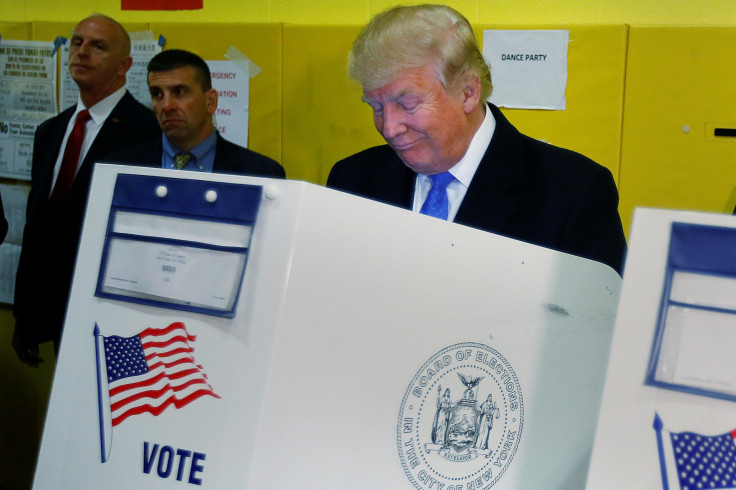 © Copyright IBTimes 2023. All rights reserved.