The History Of Alarm Watches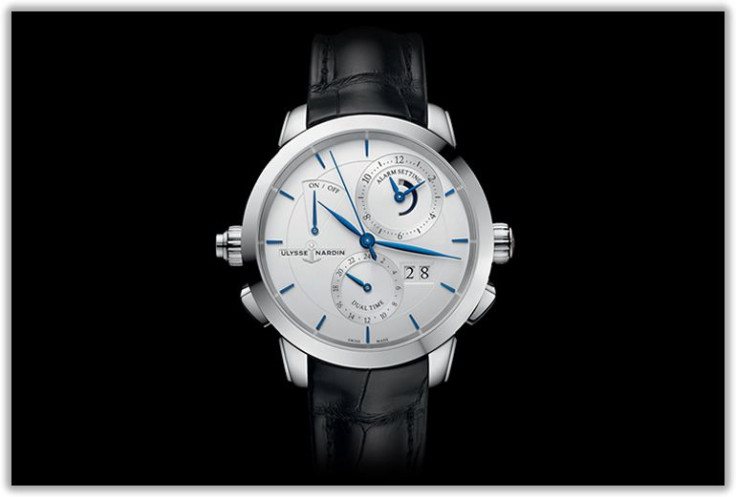 Sponsored content from Modern Luxury.
One of the most useful complications, mechanical alarm watches were very fashionable in the 1950s and '60s, then were brushed aside and nearly forgotten with the arrival of quartz movements, before making a triumphant return. To compete against a myriad of beeping electronic doodads, watchmakers are treading new paths—reinventing the alarm watch by developing new displays, optimizing setting systems to enable users to set their alarms to the nearest minute or associating this function with other useful complications, such as travel or diving watches. New striking modes have appeared as well, often offering truly musical alarms.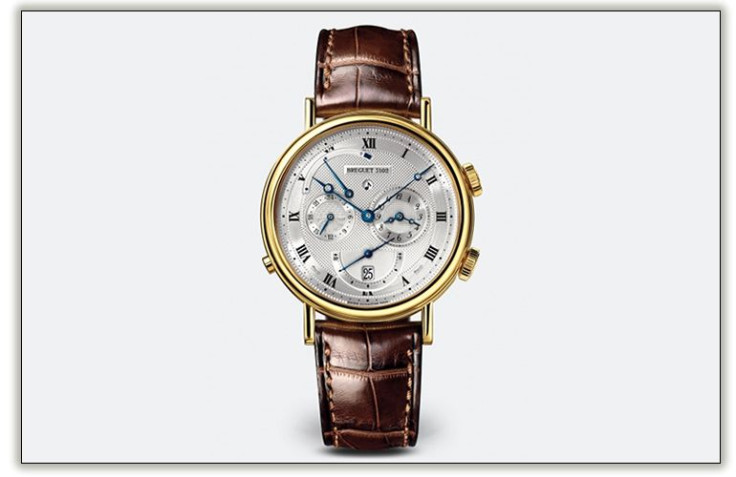 A Brief History of Alarm Watches
The alarm watch is undoubtedly the oldest horological complication. In fact, it seems that in the 13th century, Western monasteries were equipped with audible mechanisms intended to awaken monks so they could say morning prayers at the prescribed hour. One should also note that the word "watch," which comes from the same root as "wake," first referred to "a clock that wakes one up," before being applied to any watch, no matter what functions it provided.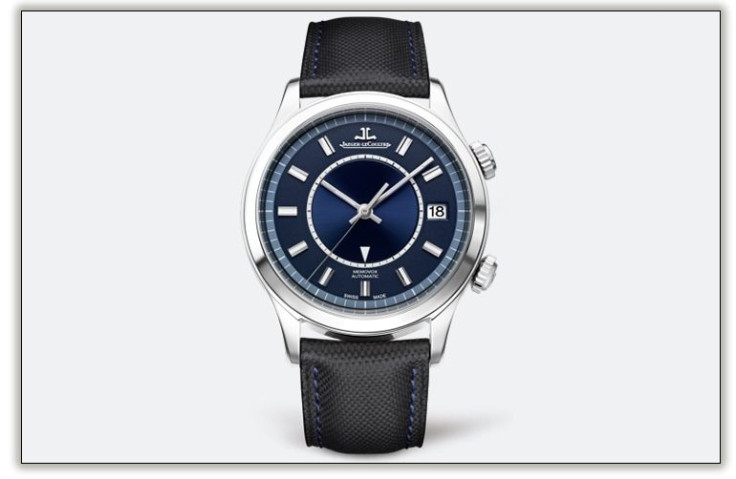 In the 15th century, table clocks were often equipped with an alarm mechanism that sounded on a small bell. This type of instrument would enjoy such high consideration that in 1601, the rules of the Corporation des Horlogers de Genève would demand that whoever wished to earn the certification of "maître" or master-watchmaker must produce a small clock with a morning alarm. The 16th century saw the appearance of pocket alarm watches with openworked casebacks to enhance the acoustics of the sound. In the 17th century, watchmakers also created oversized "carriage watches," with mechanisms to wake passengers in time to make their connections.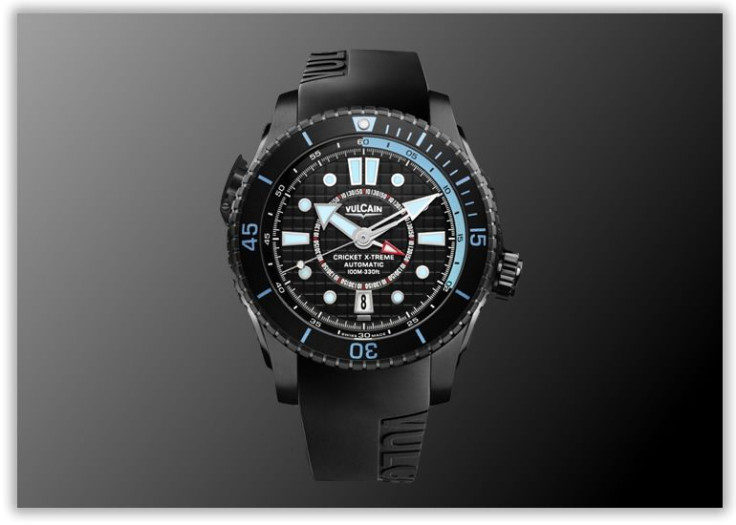 The first wristwatch alarms began to appear in 1914, but their sound was not yet strong enough to wake a sound sleeper. For that, the world would have to wait until 1947, when Vulcain launched the first truly functional alarm wristwatch, powered by the famously piercing Cricket caliber.
In the 1950s and '60s, the mechanical alarm watch experienced its golden age. Many watch brands were interested in this newly popular domain, developing many technical innovations, such as the first watches with a volume option (loud/soft) or with self-winding movements. By the 1970s, the tidal wave of quartz movements and radio alarm clocks seemed to sign the death warrant for mechanical alarm watches.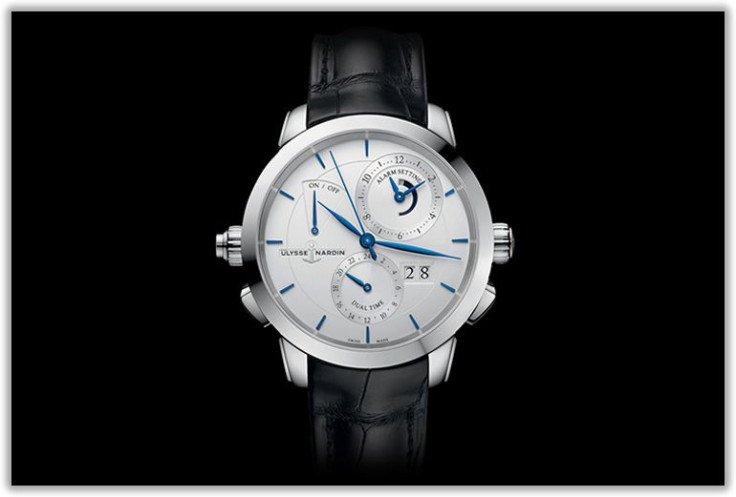 The renaissance of mechanical watchmaking, at the end of the 1980s, signaled the grand return of the wristwatch alarm. For close to a decade, this grand classic of horology has been enjoying renewed popularity among some of the biggest names in the industry. We are seeing various technical enhancements, as well as variations on display systems and designs—all of which are clear signs that this useful function will be making itself heard for some time to come.