Holiday Shopping 2022: Inflation Scares Consumers Into Buying Gifts Earlier Than Usual
The holiday season may be months away, but consumers concerned about inflation have already begun shopping for gifts as prices continue to rise.
A recent survey revealed that 59% of Americans felt stressed about buying holiday gifts due to the higher prices. Inflation has caused many consumers to become concerned about whether they can afford presents once the holiday season arrives.
According to a report from Bankrate.com, around 40% of holiday shoppers said inflation has changed how they shopped and caused them to adopt money-saving strategies.
The fear of inflation has caused consumers to begin shopping for the holidays earlier than usual. While more than 1 in 10 consumers started shopping before September, half plan to begin shopping before Halloween.
However, those who haven't gotten a head start on their holiday shopping could face further financial woes amid the record high inflation rates.
The survey found that holiday shopping will put a strain on the budget of 27% of consumers and another 27% will go into debt purchasing gifts.
Some of those consumers plan to use payment programs, while others will buy gifts using their credit cards and pay them off over time.
Meanwhile, 65% of consumers admitted they have not set aside any money to pay for their holiday shopping.
"Holiday shopping will look different this year with inflation around 40-year highs," Ted Rossman, senior industry analyst at Bankrate, said.
"Starting earlier could help because it gives you time to spread out your cash flow and find the best deals."
The holiday shopping survey comes as retailers continue to debate whether consumers will return to their pre-pandemic holiday shopping patterns.
Last month, Best Buy Chief Executive Corie Barry revealed she expects consumers to return to their typical holiday shopping habits, which beings in late November, to get the best deals on products.
However, Macy's predicted another early holiday shopping season due to consumers' fears that in-demand products won't be available due to disruptions to supply chains.
"We believe that holiday again this year will start early," Adrian Mitchell, Chief Financial Officer at Macy's, said on Thursday during the Goldman Sachs Global Retailing Conference.
While Macy's believes shoppers could begin spending more money if inflation reduces and labor markets remain consistent, the retailer predicts consumers will continue their early shopping habits next year.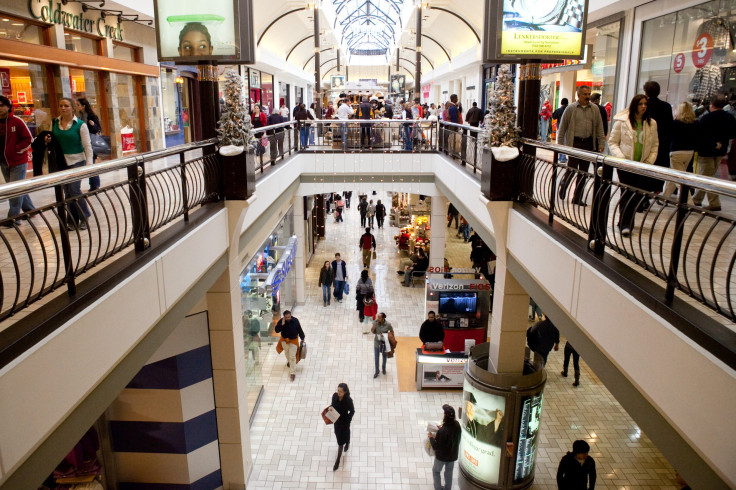 © Copyright IBTimes 2023. All rights reserved.