Holiday Shopping: Watches For The Art Lover In Your Life
Sponsored content from Modern Luxury
As Art Basel Miami dances in on sandaled feet, turn your thoughts back to holiday shopping with these watches for the art lover in your life.
Hublot – Big Bang Pop Art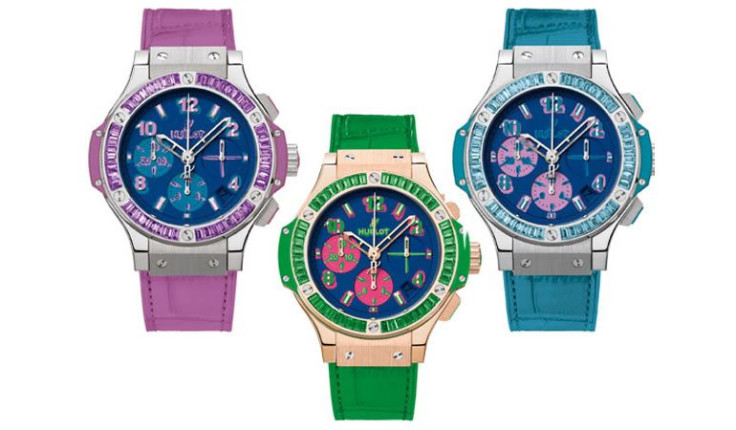 Andy Warhol would have adored the acidic contrast on these tone-on- tone models, reminiscent of his silkscreened portraits of Mao and Marilyn Monroe. They even come in several color schemes, replicating the experience on a broader level.
Vacheron Constantin – Savoirs Enluminés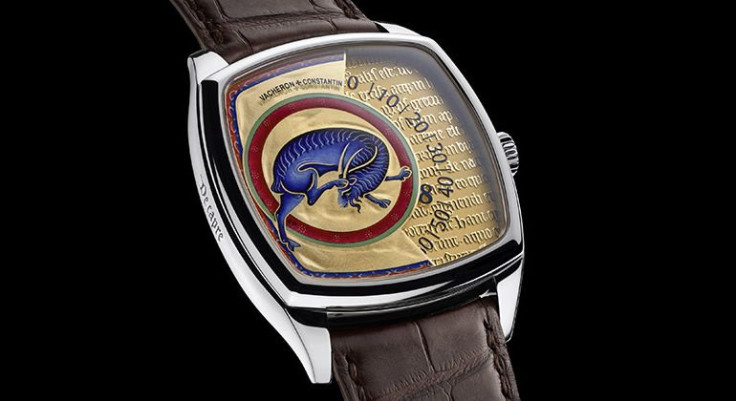 On the other hand, the monks who created the 12 th -century "Aberdeen Bestiary" illuminated manuscript would probably be taken aback by Vacheron Constantin's take on their work. A clock?! Worn on the wrist?! What wizardry is this?! To be honest, the word "wizardry" also comes to mind for us more modern observers as well…
MB&F – Pièce Unique
Niche watchmakers MB&F created this one-of- a-kind piece for the Only Watch auction in November 2017. Based on the brand's inventive Horological Machine Nº8 (check out the unusual time display at the bottom), the sapphire crystal pane is engraved and metalized with an original design by 15-year- old Cassandra Legendre. (Okay, given that the only example of this piece was just sold at auction, you might not be able to add it to your wish list just yet…)