Sports Watches With A Purpose, From Montblanc, Hublot, Blancpain And Alpina
Sponsored content from Modern Luxury
While beauty, precision and craftsmanship remain the most well-known qualities of fine mechanical timepieces, it may be their purposeful functionalities that give them their most captivating meaning, especially in the sporting world.
Diver's watch
Several features transform a timepiece into an essential diving instrument.
A unidirectional rotating bezel allows the diver to set a desired time of submersion, while its ability to rotate in only one direction guarantees that the dive may only be shortened and never lengthened, ensuring the safety of the wearer.
Deep dives cause pressure changes and a build-up of helium atoms inside of the watch case. In order to protect the timepiece, an ingenious Helium Escape Valve uses its one-way spring-loaded mechanism to release the helium atoms when the difference in pressure between the inside and outside of the wristwatch reaches a critical level.
Some manufactures take the diver's concept to even further depths. Blancpain, for instance, equips its X Fathoms timepiece with two separate depth indicators as well as a five-minute retrograde function that assists the diver in measuring the ideal decompression stages.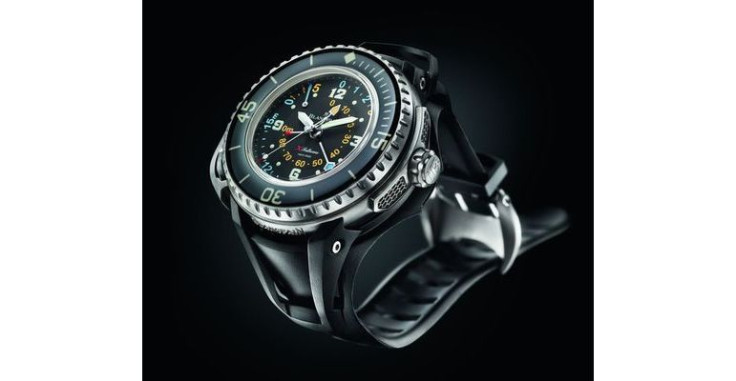 Luminous enhancements on the hands and indexes, while useful on dry land, gain particular necessity during submersion. As a diver progresses into deeper waters, a mix of intense darkness and murky conditions renders visibility a genuine challenge. Luminous enhancements provide primordial clarity as the wearer turns to the life-saving displays on his or her timepiece.
Racing/pilot's watch
Certainly, the chronograph is an essential component of the racing instrument. However, haute horology has taken the stopwatch feature to a further level. With the flyback chronograph, the wearer is able to stop, reset, and restart his or her stopwatch with a single press of a button. This allows for precise measurements at high speeds with the least amount of distraction and the most possible convenience.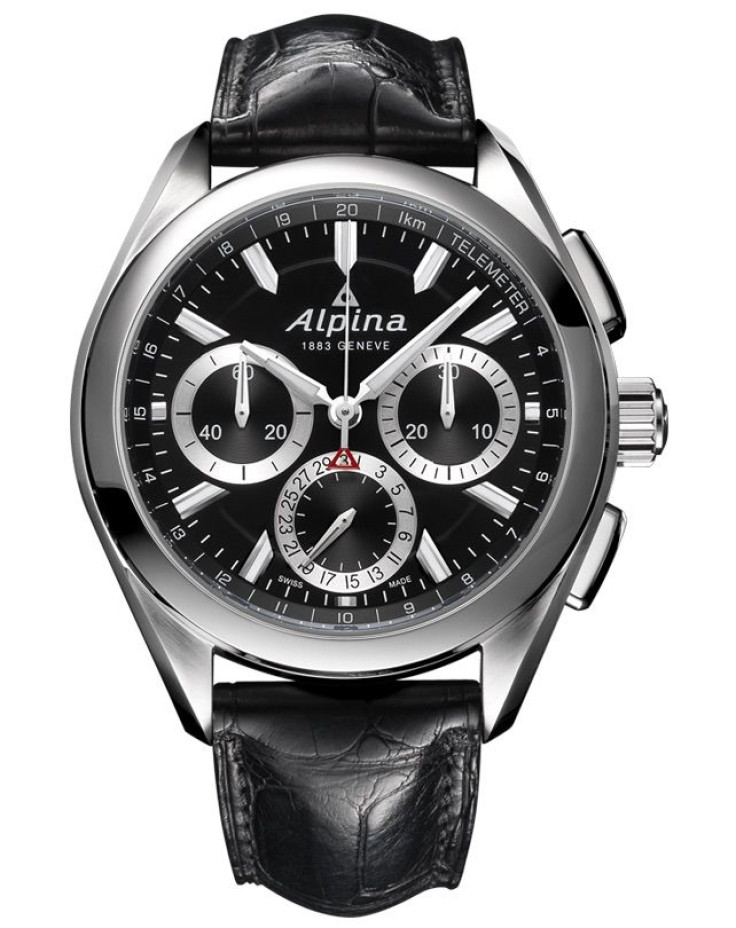 The tachymeter scale transforms the chronograph into a powerful racing instrument. By cross-referencing the time elapsed over a known distance to the appropriate number on the scale, the wearer instantly computes speed without the need for calculations. Inversely, knowing one's speed, the tachymeter scale allows for an immediate determination of when the wearer has traveled a particular distance.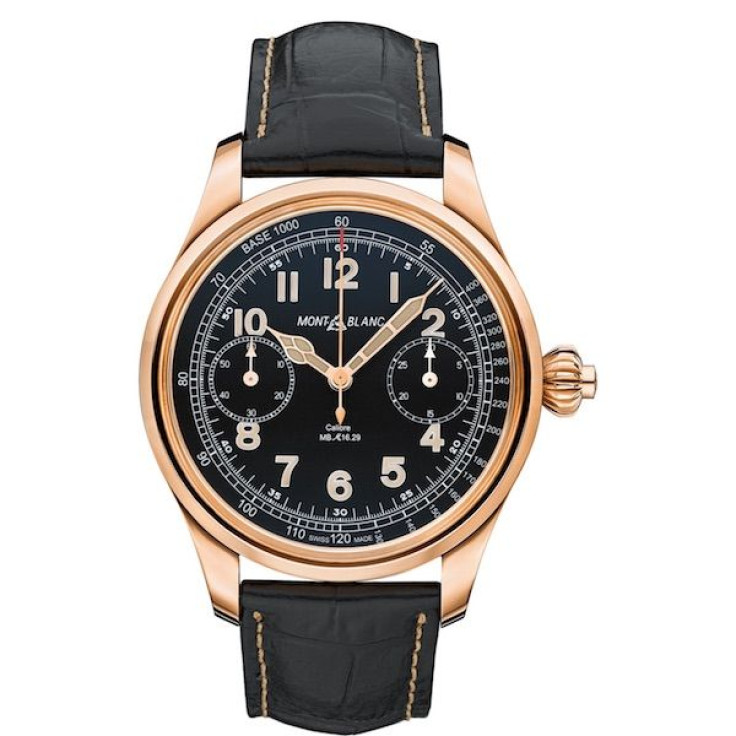 Hublot has teamed up with the world's number one golfer, Dustin Johnson, to create a watch specifically suited to the precision-oriented game—not just in its aesthetics, but also in its function. The Big Bang Unico Golf has a chronograph's sporty appeal, but its counters instead tally up important numbers for golfers: the strokes per hole and total number of strokes played, with the pusher at 4 o'clock resetting the stroke counter to zero for the following hole and a tee-shaped pusher at 8 o'clock that resets the entire mechanism.