Holidaying Woman, 39, Killed In Deadly Shark Attack During Morning Swim At Beach
KEY POINTS
The incident took place at Central Beach in South Africa's Plettenberg Bay
The woman was on the edge of a swimming group when the shark bit her
Her body was found by rescuers about 50 feet away from the shore
A woman was fatally attacked by a great white shark during a morning swim at a beach in South Africa.
The 39-year-old victim from Cape Town was on a holiday at Central Beach in Plettenberg Bay when the incident occurred Sunday morning.
The great white shark approached the woman from the deep end and bit her as she was on the edge of a group of swimmers in the water, according to the New York Post. As the terrified woman let out a scream, the shark disappeared underwater.
The incident occurred just before 8 a.m. and swimmers and surfers in the water returned to the shore immediately after.
The National Sea Rescue Institute (NSRI) arrived at the scene and found the woman's body around 50 feet from the shore.
"It was a bit cloudy but there was some sun out and there were quite a few people taking an early dip as the temperature was quite warm," a woman at the beach told rescuers, as quoted by SA-People.
"Then I just heard lots of screaming and saw people running out the water," the woman continued. "I guessed it was a shark attack but I was quite a way away and then the lifeboat turned up."
"I then heard a woman had been attacked while swimming only two or three waves out so it was quite shallow but it was said nothing could be done to help her," she added.
Beaches were closed following the Sunday morning attack, NSRI spokesperson Craig Lambinon said in a statement posted by Bitou Municipality on Facebook.
The beach closure "sadly follows a fatal shark incident at central beach on Sunday morning," the statement said. "NSRI Plettenberg Bay and the police were activated at 7:53 a.m. following reports of a shark incident at central beach."
"The sea rescue craft Eric Stratford was launched," the statement continued. "On arrival on the scene the body of what is believed to be 39-year-old female from Cape Town was recovered from the water and brought to the beach."
"Condolences are conveyed to the family of the deceased female," the statement added.
An inquest was conducted into the woman's death. The incident occurred just three months after another beachgoer lost his life in a shark attack in Plettenberg Bay. Officials said the area is experiencing increased shark activity this year.
NSRI and Bitou municipality issued a warning earlier this month.
Officials are working toward researching a shark barrier at Central Beach to understand the behavior of the sharks.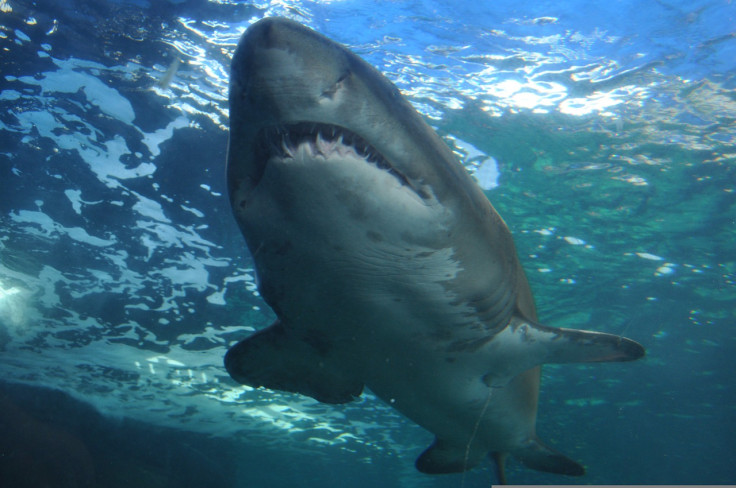 © Copyright IBTimes 2022. All rights reserved.
FOLLOW MORE IBT NEWS ON THE BELOW CHANNELS