Hollywood Pays Attention As China's Movie Box Office Grows By 50%; Nation Adds Nearly 30 Screens A Day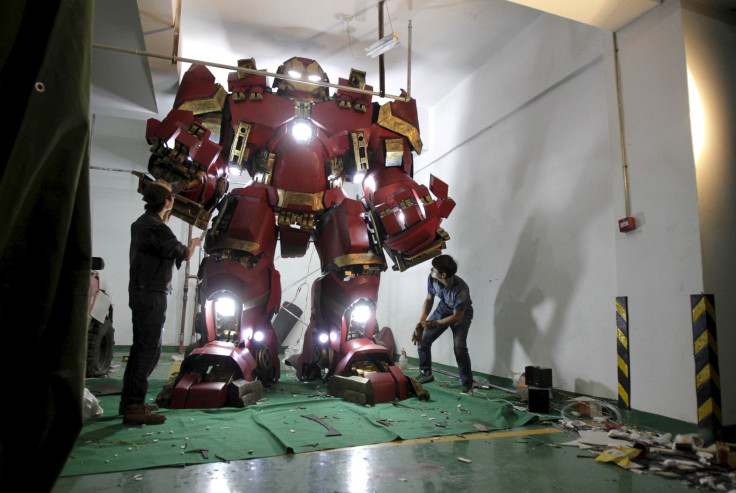 SHANGHAI -- China's movie box-office receipts continued their heady growth in the first half of this year, up 50 percent over the same period last year. Figures from China's film regulator show total revenue of $3.3 billion, compared to $2.2 billion in the first half of 2014.
It's a further sign that the pace of revenue growth, which has made China the world's second largest movie market in recent years, and attracted growing attention from Hollywood, is only picking up. Strong growth in the second half of last year meant total revenue for 2014 was $4.8 billion, up 36 percent on the previous year. If current rates continue, China's box office is on course to reach almost two-thirds of that of the U.S., the world's No. 1 market, by the end of this year. U.S. box office receipts last year were $10.3 billion, after declining from the previous year's figure.
China's growth has been fueled by a growing urban middle class with more disposable income, and a massive expansion of new multiplexes -- many of them in new shopping malls. Wanda Group -- the real estate company run by China's richest man, Wang Jianlin, which now owns the U.S. movie theater chain AMC -- has announced plans to build 900 more of its Wanda Plazas around China in the coming decade, all featuring multiplex cinemas. By the end of June, the country had 28,000 screens, compared to 23,600 at the end of 2014 -- a growth rate of some 29 screens a day, said China's State Administration of Press, Publication, Radio, Film and Television.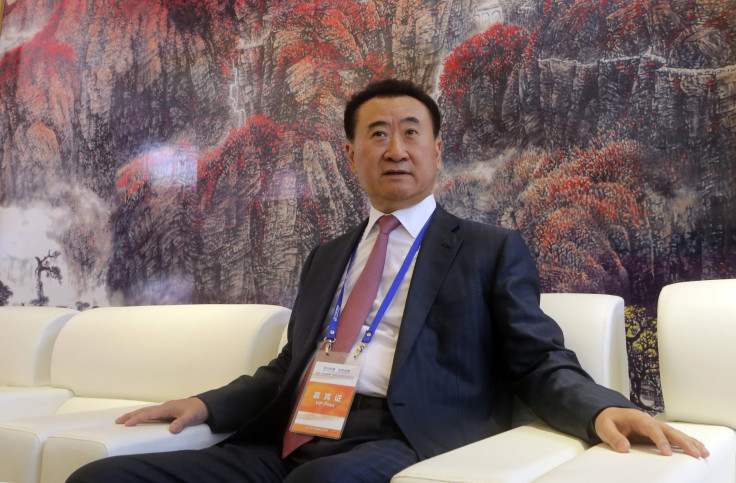 And around $1.75 billion of this year's box office receipts so far was from foreign movies, including around $380 million from "Furious 7" and around $240 million apiece from "Avengers: Age of Ultron" and "Jurassic World." A sizable percentage of the remaining box office receipts, meanwhile, were from Hong Kong movies.
It's all making China an increasingly attractive market to Hollywood studios -- with the nation's first English language epic, "The Great Wall," starring Willem Dafoe, Matt Damon and Andy Lau, currently in production. The movie -- directed by leading Chinese director Zhang Yimou, and produced by "The Dark Knight" executive producer Thomas Tull's Legendary Entertainment -- tells the story of a medieval battle between Chinese armies and mythical monsters, and is designed to appeal to both the Chinese and international markets.
But challenges remain: China's lack of a movie classification system, which means that all movies shown in cinemas have to be acceptable for viewing by all age groups, means that many foreign movies face cuts, while others are simply not approved for screening.
And while China is due to relax restrictions on the number of foreign movies that can be shown in Chinese cinemas, under World Trade Organization rules, in 2017, from its current limit of 34 imported films a year, it has also imposed restrictions on the times of the year when foreign movies can be screened. In recent years fewer foreign films have been shown in Chinese cinemas during the school summer vacation period, which industry insiders say deprives many foreign blockbusters of a bigger audience.
Such rules are designed in part to boost China's own movie industry -- but they also reflect the government's concerns about the influence of foreign culture and values on the country's young generation.
China has seen a rapid expansion in domestic movie production in recent years, and a diversification of style, particularly as state-run film studios have lost some of their monopoly over the industry. Several of China's major online video sites are now funding movie production, which has led to the release of more movies directed by and aimed at young people. Two of last year's biggest domestic successes were directed by well-known Internet writers and novelists, Han Han and Guo Jingming, and the latter has just released the fourth installment in his popular "Tiny Times" series.
China is also trying to produce its own successful animation movies, and this month has seen a new movie based on the traditional Chinese "Monkey King" story open strongly, making some $16 million in its first three days.
Others, however, have done less well. One new Chinese animated film recently aroused controversy, after Internet users complained that its style and content were too similar to those of the Pixar movie "Cars."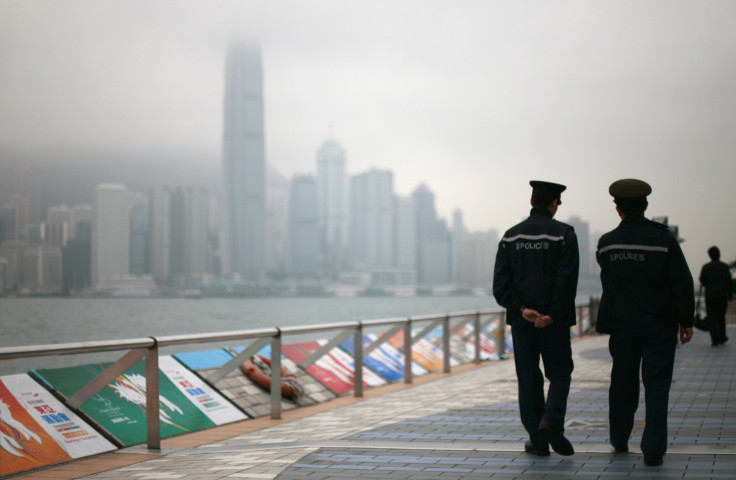 And copycats are not the only problem for China's industry: Several of China's top directors have complained that government censorship is stunting the development of creativity in Chinese cinema; even the deputy head of the official China Film Association recently asked authorities to stop "interfering" in movies. And leading directors have also called for the introduction of a ratings system, to enable directors to make less "family friendly" content.
Nevertheless, it is clear that China's movie market is increasingly becoming a factor in the global industry -- with Chinese investment in Hollywood also growing. A leading Chinese studio, Huayi Brothers, recently announced a deal to fund productions in the U.S. -- and a number of other Chinese companies are also beginning to invest in American movies.
© Copyright IBTimes 2023. All rights reserved.