'Homeland' Season 4 Finale Backlash: Showtime Boss Defends Episode, Reveals What's Next For Carrie And Quinn In Season 5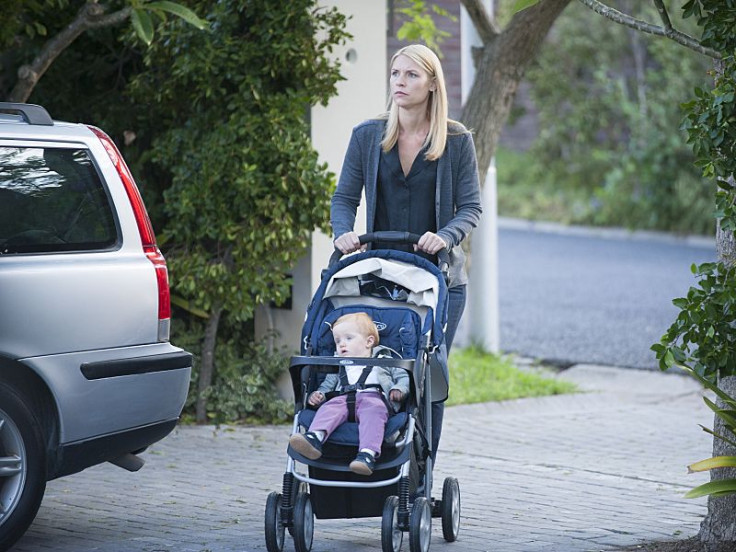 "Homeland" viewers were torn about the Season 4 finale, but according to Showtime President David Nevins, the slow-moving season closer was exactly what the long-running drama series needed. In an interview with Entertainment Weekly, Nevins defended the controversial episode and talked about what's next for the show's leading characters in Season 5.
Following the epic Season 3 closer and the death of Nicholas Brody (Damian Lewis), Nevins said "Homeland' was in need of a calm season finale. "We went out of Season 3 with this massive ending, with the death of Brody," he said. "And I think a show with this amount of political and narrative complexity can do a last episode that has a change of pace. … And there needed to be a political conclusion, too, not just an action conclusion."
According to Nevins, the series, which spent most of its time in Pakistan in Season 4, was in dire need of an episode that showed Carrie Mathison (Claire Danes) back on U.S. soil. Viewers will know that in episode 12, "Long Time Coming," Carrie dealt with the loss of her father (James Rehborn) and her relationship with her and Brody's daughter, Frannie. Her estranged mother, played by Victoria Clark, also made her debut.
"I thought they needed to do an episode back in Washington and needed to deal with Carrie's family situation and her issues with motherhood," Nevins said, calling the installment "appropriate" and one of the "most beautiful episodes" of the entire series. "Ultimately, it's a show called "Homeland," and I thought it was important to bring it back to Carrie's homeland," he said.
Regarding some viewer backlash over the episode, the Showtime president said he felt the series had already delivered several action-packed episodes in the previous weeks ahead of the subdued finale.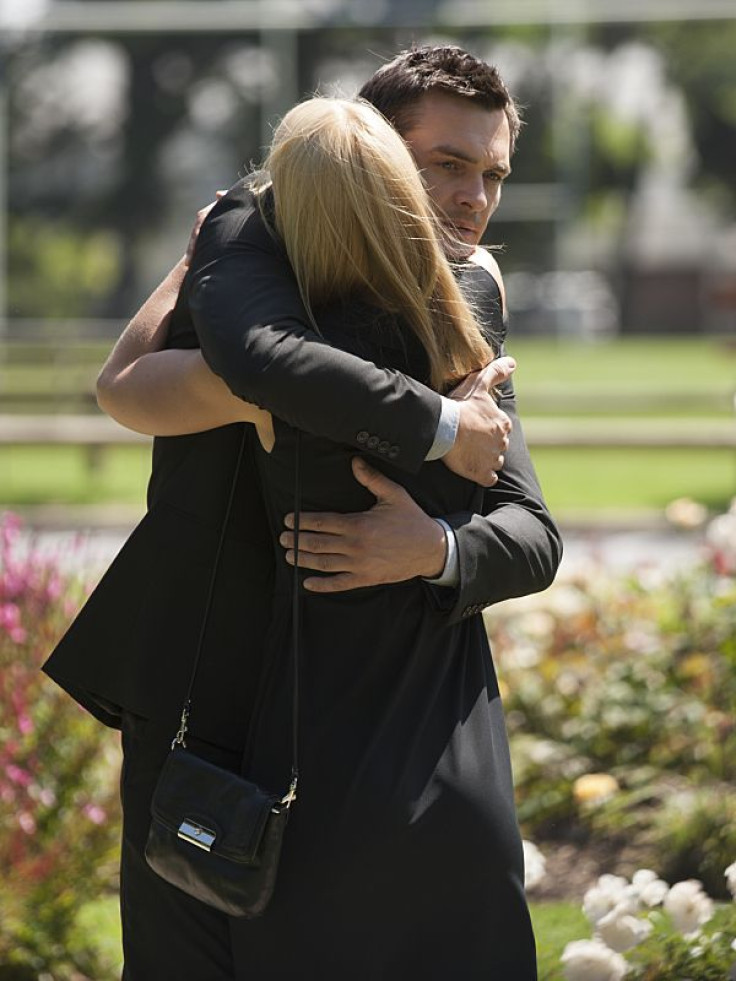 As for Season 5, Nevins said what's in store for the series' lead characters is still up in the air. However, following Carrie and Peter Quinn's (Rupert Friend) passionate kiss in the finale, he did hint that their romance will continue into next year's installment.
"It's unclear to me yet whether Carrie's feelings for Quinn were momentary or deeper. And I don't think the show is clear on that yet," he dished. "Clearly, Quinn has had feelings for Carrie for a long time. I don't want to speculate too much … my preference is that I'm not into the artificially elongated 'will they or won't they.' If you want to do it, go for it. Don't be cute."
As for Season 5's setting, Nevins said Executive Producer Alex Gansa has not settled on anything yet. While the show will definitely not be going back to Pakistan next season, Nevins said going somewhere else overseas is not out of the question.
While Showtime has, so far, only signed off on a 12-episode fifth season of the series, Nevins hinted to the Hollywood Reporter that 2015 most likely won't be the last.
"I think 'Homeland' is ultimately a show about a complicated woman with a complicated job that she does really well. That story isn't going away," he said. "How does the CIA function in the world? What does it mean to be a CIA agent in the world? That's not something that will lose its relevance. It will just be a question of how long the writers want to keep going, and their ability to stay ahead of current events and engaged in current events."
© Copyright IBTimes 2023. All rights reserved.