'Homeland' Season 4 Spoilers: Carrie Hunts For Quinn; What Happened In Episode 11, 'Krieg Nicht Lieb'? [RECAP]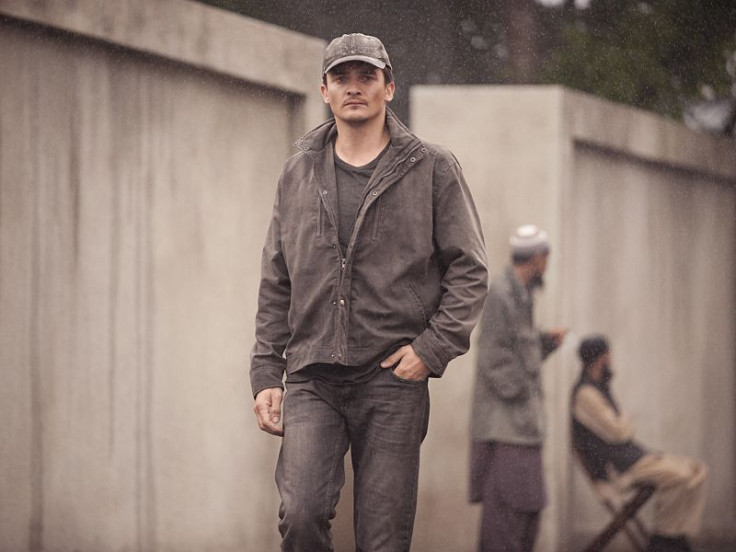 The search for Peter Quinn (Rupert Friend) went full bore in Sunday night's installment of "Homeland." In Season 4, episode 11, titled "Krieg Nicht Lieb," Carrie Mathison (Claire Danes) remained in Islamabad with hopes of bringing her colleague back to the U.S. safe and sound. Quinn, however, had different plans. Following terrorist Haissam Haqqani's (Numan Acar) attack on the U.S. embassy in episode 10, Quinn followed through with his plan to take out the Taliban leader.
In episode 11, Aasar Khan (Raza Jaffrey) warned Carrie, the Islamabad station chief, her comrade's name was on the ISI's watch list. After revealing his orders included taking Quinn out, Carrie's hunt went into overdrive. Despite locating him at his German ex-lover's abode in Islamabad, she was unable to convince him to give up on his mission.
"Here's the thing. It's not up to you. You had your chance," Quinn said to Carrie, telling her watching the slaughter of his station colleagues was something he was unable to ignore. After Carrie refused to leave him be, he attacked the two armed guards Carrie brought with her, shooting one and threatening the other.
"For once in your life, you need to listen," Quinn said, and grabbed Carrie by the throat.
In the midst of once again, losing Quinn, Carrie received an urgent call from her sister Maggie Mathison (Amy Hargreaves). In a shocking turn of events, Carrie learned her dad -- played by James Rebhorn who died at the age of 65 in March -- suffered a massive stroke.
"I can't believe it. I'd thought he'd live forever," Carrie said.
Despite her dad's death taking its toll, his passing also appeared to have sparked a positive change in Carrie. While speaking to her sister, she asked to see her daughter, Frannie, which she shared with the late Nicholas Brody (Damian Lewis).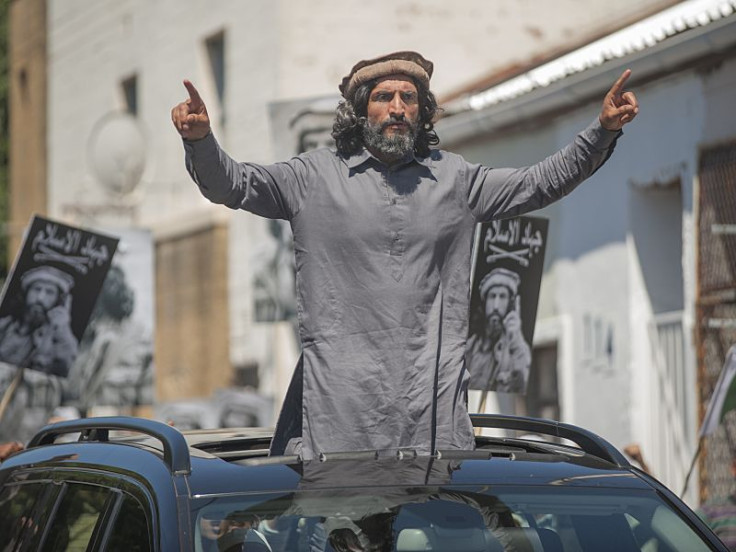 While Carrie was busy with her family, Quinn continued his plans to take out Haqqani and created a bomb. With the help of the girlfriend of Haqqani's late nephew Aayan Ibrahim (Suraj Sharma), Quinn released the footage of the medical student's death at the hands of Haqqani which sparked a protest near Haqqani's hideout. With the crowds of people surrounding him, Quinn was able to sneak a large bomb into the sewers near Haqqani's escape route.
After his plan seemed to be working and with Quinn just moments away from triggering the bomb and killing Haqqani, Carrie made an appearance at the demonstration. Following her was Aasar Khan. Despite Quinn's desire to take out the terrorist, Carrie's convinced him not to activate the explosive.
"I don't want loose you!" Carrie said. "Did you hear me? I can't lose you, Quinn!"
With Quinn's plan forfeited, Carrie turned her attention to killing Haqqani herself after the terrorist made an appearance while exiting his premises, waving to his admirers from outside his vehicle. With a flashback of Aayan's death, Carrie saw an opportunity and whipped out her gun. Just as she was about to pull the trigger, Aasar came up behind her and prevented her from making the shot.
"No, look! Look who's in the car Carrie, with Haqqani," he said, revealing CIA agent Dar Adal (F. Murray Abraham) had seemingly become the terrorist leader's next prisoner.
The Season 4 finale of "Homeland" airs Sunday, Dec. 21 at 9 p.m. EST on Showtime.
© Copyright IBTimes 2023. All rights reserved.