Homophobic Teen Kidnapper Planned To Keep Parts Of Victim's Body As Mementos And Food
KEY POINTS
The teenager purchased weapons online to attack the victims
The defendant is in state custody on a bail bond of $250,000
A similar homophobic hate crime happened in Belgium on March 6
A 19-year-old Louisiana teen has been indicted for the abduction and attempted murder of a homosexual, possibly facing life sentence if found guilty. The accused accosted his victim on Grindr, a social networking app for gay, bi, trans and queer people.
Chance Seneca has been charged by the grand jury in the federal court of the Western District of Louisiana with six counts, including hate crime with intent to kill, possession of a firearm, obstruction by the destruction of records, attempted kidnapping as well as two counts of kidnapping.
According to the criminal complaint obtained by Insider, Seneca has admitted to using Grindr as a "hunting ground." He was accused of kidnapping two men and trying to abduct his third victim, Holden White, in June 2020. He made contact with White on Snapchat after a couple of days. According to the court document, he lured his victim and invited him to meet at his father's residence on Maryview Farm road.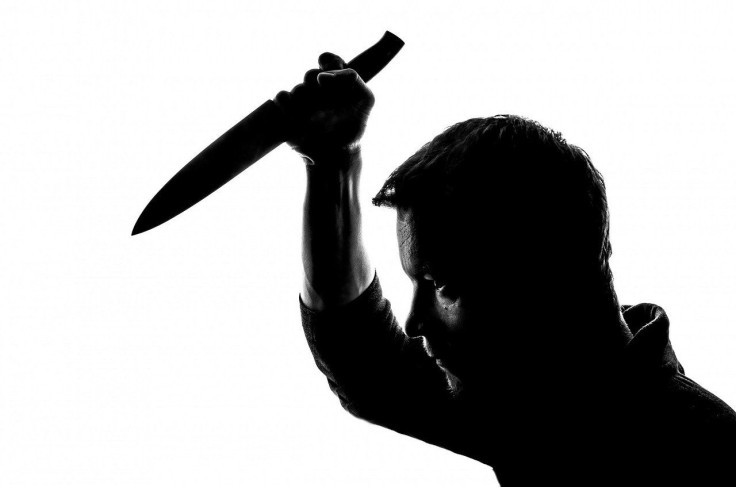 The indictment further said that Seneca had "intended to and attempted to kill and dismember" his victim and had planned to keep parts of his body as "mementos, trophies, and food."
Police officers responding to a 911 call - Seneca himself reported the assault - found White with his smashed in and wrists slashed. The teen remained in coma for three days.
The criminal complaint said Seneca called the cops on himself "in a self-described effort to be put into a mental institution."
The affidavit further states the conversation between 911 dispatchers and Seneca, such as "I really f----d my life up tonight, It's my fault, I didn't want all this to happen, I tried to control everything so good, It was going so well, I don't want to be killed, and I just want help."
Seneca's attorney J. Clay LeJeune in a statement to The Advocate in January maintained that his client will not plead guilty on charges of attempted murder and hate crime. His client is currently in state custody on a bond of $250,000.
White told Insider that he has forgiven Seneca but believes that "the man was getting what he deserves." He further said, "But do I believe that my forgiveness should give you the freedom to ever walk free? No."
In a similar homophobic hate crime, a 42-year-old man was killed in Antwerp, Belgium, on March 6. The victim was contacted by his attacker via the Grindr LGBTQ dating app, The Brussels Times reported.