Mama June Eager To Fix Broken Relationship With Daughter Honey Boo Boo: 'I'm Sorry'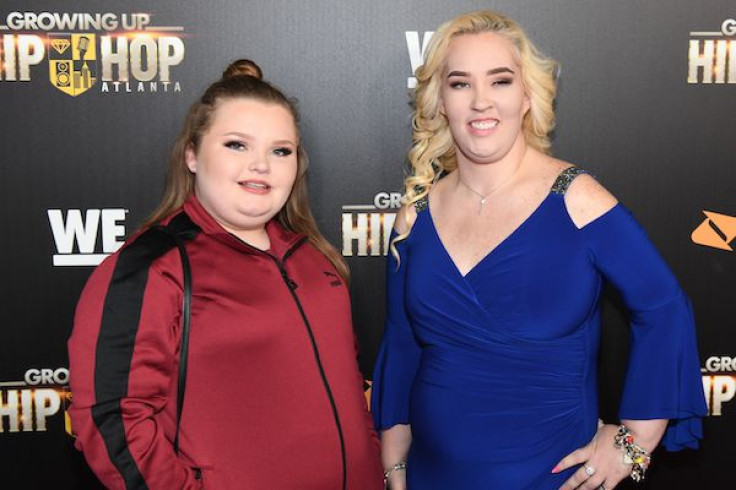 KEY POINTS
Mama June was absent from her daughter Alana Thompson's 17th birthday party over the weekend
She sent Honey Boo Boo a lengthy text message amid the celebration
The controversial reality star also gifted her daughter what she had asked for her birthday
Mama June Shannon wants to put the past behind her and rebuild her broken relationship with her youngest daughter, Alana "Honey Boo Boo" Thompson.
The teen star turned 17 Sunday, but her 43-year-old mom did not make it to her birthday bash. However, Mama June took the time to send Alana a much-needed apology in light of their estrangement in recent years.
"Happy birthday b—h! Hope [you] have a good day. Just know I am very proud of [you] with everything — graduating high school [which is] a big deal," the Shannon matriarch wrote in a lengthy text message obtained by TMZ Tuesday.
She continued, "I know I have put [you] through a lot, and I'm sorry, but I'm here now whenever [you] need me. I know I'm not perfect by [any] means, but I'm trying my best."
Mama June concluded her message by saying she's aware that there are many things they need to work on to fix their relationship, but she's confident that things will eventually fall into place.
The former "Here Comes Honey Boo Boo" stars made a lot of noise on social media when Mama June abandoned Alana and her sister, Lauryn "Pumpkin" Shannon, 22, in early 2019. At the time, the Shannon matriarch opted to be with her ex-boyfriend, Geno Doak.
The family continued to make headlines, especially when Mama June and Geno got arrested for cocaine possession. Amid all the controversy, they continued to film their We TV reality show "Mama June: From Not to Hot," which eventually got renamed "Mama June: Road to Redemption."
The reality series followed Mama June as she went to rehab and tried to fix her life and her relationship with her daughters. But just this June, she officially lost custody of Honey Boo Boo to Pumpkin. The court also ordered Mama June to pay for child support until Alana turns 18.
But based on what Mama June told TMZ this week, there's already an improvement in her relationship with Alana. According to her, the former "Toddlers & Tiaras" star thanked her for her birthday message and said she loves her mom too.
Mama June also disclosed that she got her daughter what she asked for her birthday: a pair of $400 Low Triple Pink Nike Dunks. The shoes are set to arrive later this week.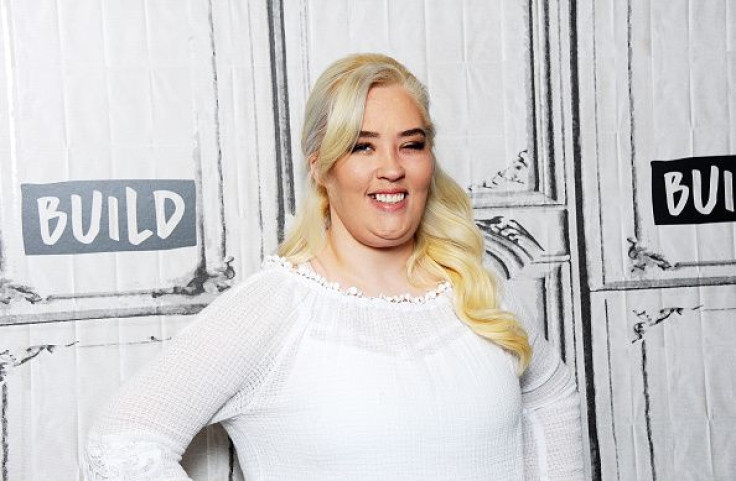 © Copyright IBTimes 2023. All rights reserved.