Honus Wagner's Rare Baseball Card Estimated At $1.5 Million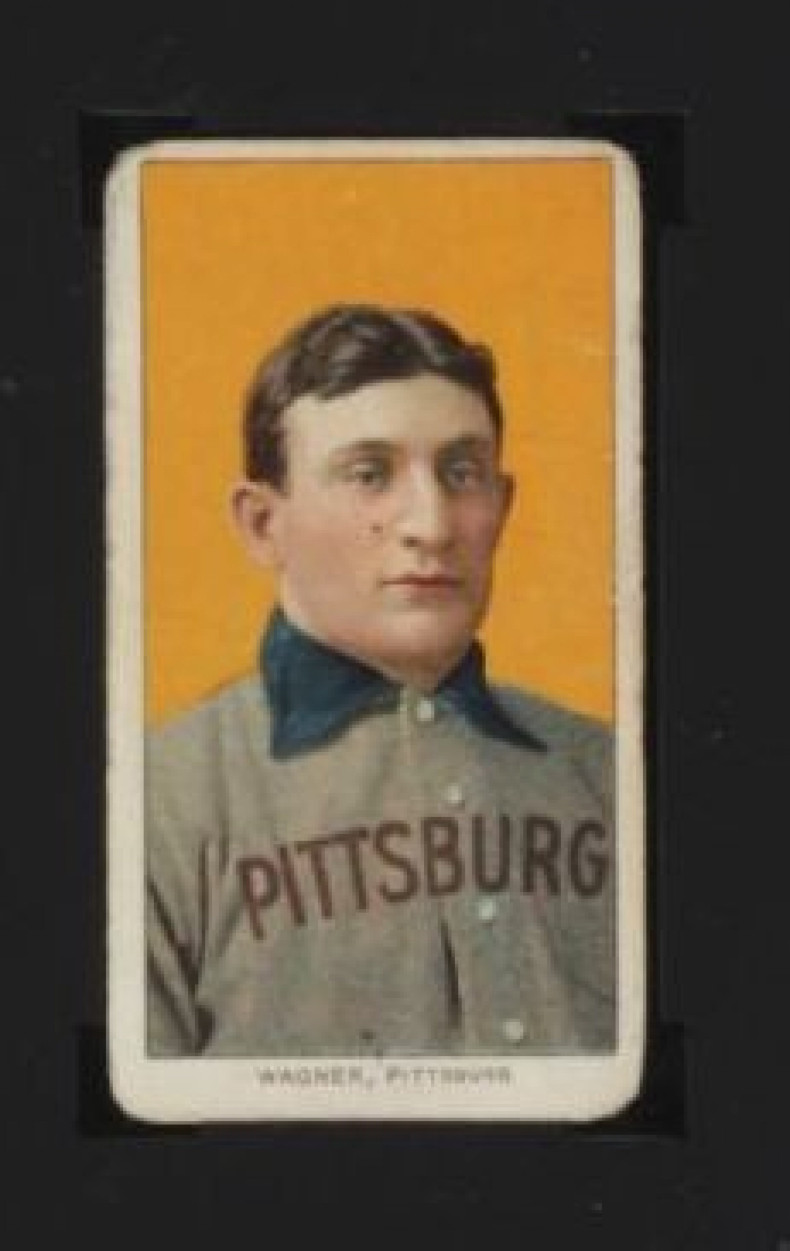 A 102-year-old baseball card belonging to an unidentified Houston businessman and regarded as one of the sport's most famous collectible is expected to fetch around $1.5 million in an online auction starting March 28, 2012.
The 1909 card of Pittsburgh Pirates shortstop Honus Wagner will be sold as part of an auction by Goodwin & Co called Masterpieces and Uncommon Commons XL. The auction which will continue through April 19, 2012, will include a total of 528 baseball cards from the T206 series released in 1909 by the American Tobacco Co for distribution in cigarette packs.
St Louis resident Bill Goodwin, who has reportedly been in the collectibles business for a quarter of a century, expects that the 1909 Honus Wagner baseball card will fetch a minimum of $1 million in the auction.
CBS News reports that the 2-1/2 inch x 1-1/2 inch baseball card was released in cigarette packs sold by the American Tobacco Co from 1909 to 1911. Wagner is a Hall of Famer and one of the greatest players of his era. Nicknamed The Flying Dutchman, he spent most of his 21-year career with the Pittsburgh Pirates, winning eight batting titles and hitting a career .327.
Apart from the Wagner card, another top lot of the auction is a T206 Eddie Plank featuring bright blues and explosive colours, different from most know cards of Gettysburg Eddie, which seem faded.
What is particularly special about this card is that for years, Wagner didn't want to promote smoking especially in front of children. However, Goodwin reportedly noted that Wagner was photographed chewing tobacco and did advertisements for tobacco companies.