House Approves Short-Term Spending Package, Second Trump Government Shutdown Still Possible
The House of Representatives passed a short-term spending package Thursday that sets up a possible border wall showdown with President Trump around Thanksgiving.
The spending package was approved overwhelmingly to keep government open until Nov. 21 after lawmakers failed to agree on a full fiscal 2020 budget before funding runs out on Sept. 30.
The bill passed on a 301-123 vote. The Senate is expected to take action next week and send it on to the president for signature.
Funding for the border wall has been a topic of debate since Trump's 2016 presidential campaign and only intensified after his election. Democrats have argued Republicans are trying to divert money to the wall from domestic programs.
Lawmakers fear failure to reach a long-term deal could lead to 2019's second government shutdown. The government shut down last Dec. 22 and stayed closed for 35 days.
"It's hard for me to understand how the Republicans think this is going to play out differently than it did last year," Senate Appropriations Committee member Sen. Brian Schatz, D-Hawaii, told reporters. "The shutdown was a catastrophe for the country but also for the president and the Republicans, and they are whistling past the graveyard again."
"It's deja vu all over again," Freedom Caucus member Rep. Mark Meadows, R-N.C., said. "We're going to extend it 'til the day before Thanksgiving break, surprise surprise. And then we're going to extend it 'til the day before the Christmas break, surprise surprise. And then we're going to end up putting bad things in a bill that supposedly was agreed to months ago."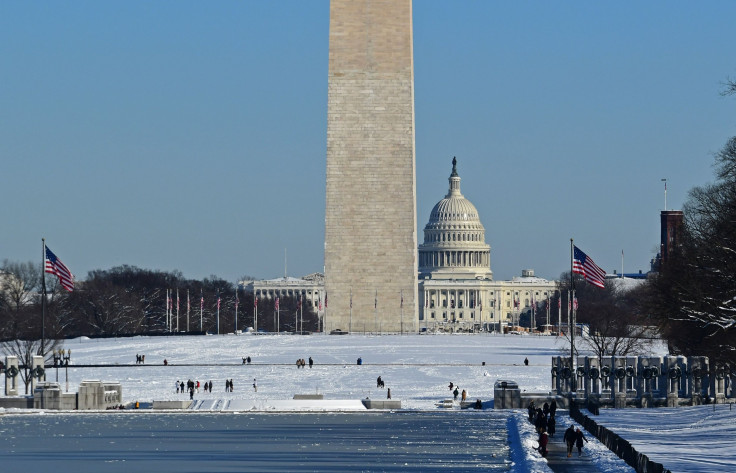 © Copyright IBTimes 2023. All rights reserved.