'House Of Cards' Season 3 Leak Caused By 'Bug'; Netflix Releases Statement On Early Release Of New Episodes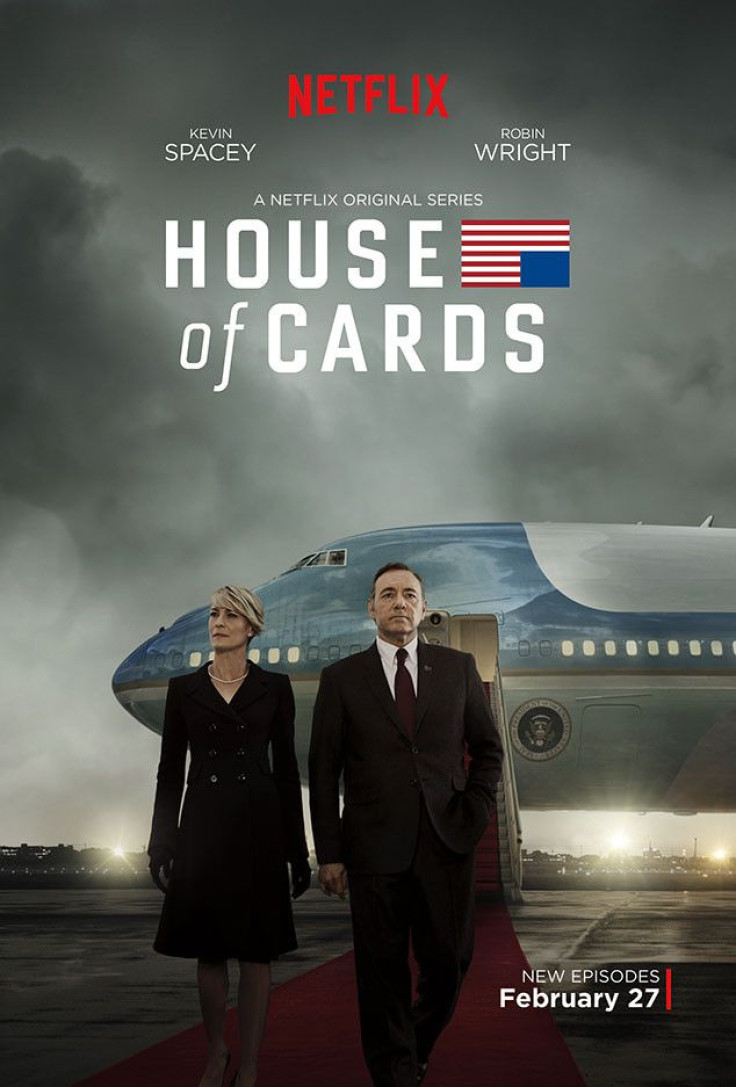 Fans of the Netflix political thriller "House of Cards" got a glimpse of the show's exciting new installment after Season 3 was accidentally streamed two weeks ahead of it's Friday, Feb. 27 scheduled premiere date . Reuters reported that more than 55,000 tweets regarding the "HoC" leak were sent following the unintentional release of the show's 13 new episodes, causing an uproar on Twitter.
So, what did Netflix have to say in regards to the inadvertent leak of the award-winning series? "Due to a technical glitch some Frank Underwood (Kevin Spacey) fans got a sneak peek. He'll be back on Netflix on Feb 27," the streaming company said in an official statement, after pulling the leaked series from their library. According to CNBC, the early release was due to a "bug in the system."
Netflix wasn't alone in addressing the leak of the show's anticipated new season. The official "House of Cards" Twitter account also chimed in, adding levity to the situation with a political quip. "This is Washington. There's always a leak," the tweet said, adding that audiences should expect Frank, Claire (Robin Wright) and the rest of the "HoC" gang to reappear on Netflix Friday, Feb. 27.
Are you excited for Season 3 of "House of Cards"? Sound off in the comments section below with your predictions for the new season before the Beau Willimon-created political thriller airs on Netflix Friday, Feb. 27.
© Copyright IBTimes 2023. All rights reserved.