House Votes 'Yes' To Debt Ceiling Deal: What Does This Mean?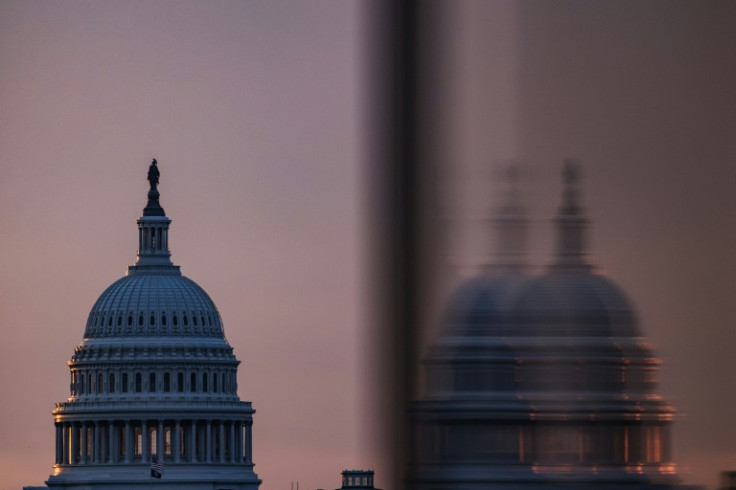 KEY POINTS
The debt limit bill will now go to Senate which is expected to pass it later in the week
The bill will cut federal spending by at least $1.5 billion
The bill will impose stricter work requirements for food stamps and cash welfare
The House of Representatives on Wednesday voted to pass the debt ceiling deal struck by Speaker Kevin McCarthy and President Joe Biden, ending a weeks-long stalemate.
The debt limit bill passed in the House with a final tally of 314 to 117, meeting the 218-vote majority needed. A total of 149 Republican and 165 Democrat lawmakers voted in favor of passing the bill while 71 Republicans and 46 Democrats voted against the bill.
The debt limit bill, which will now go to the Senate, aims to suspend the country's debt ceiling through Jan. 1, 2025. The bill is expected to be passed in the Senate by the end of the week after which it will go to President Joe Biden to be signed into law.
In response to the passing of the debt ceiling bill, Biden praised the House for the decision and urged the Senate to "pass it as quickly as possible."
"Tonight, the House took a critical step forward to prevent a first-ever default and protect our country's hard-earned and historic economic recovery," Biden said in a statement moments after the House voted to pass the bill.
"This budget agreement is a bipartisan compromise. Neither side got everything it wanted. That's the responsibility of governing. I want to thank Speaker [Kevin] McCarthy and his team for negotiating in good faith, as well as Leader [Hakeem] Jeffries for his leadership," Biden continued.
Should the bill pass later in the week, it would save the U.S. from a potential federal default that could lead to financial markets crashing and the economy heading into a recession.
The passage of the bill would also ensure that the government can continue sending checks to Social Security recipients and veterans. It would also ensure that government employees and the military are paid.
In addition, the bill would cut federal spending by at least $1.5 billion by freezing some funding projected to increase next year, according to the New York Times. The exact cuts are still unclear as it is supposed to be set by legislation that Congress passes later this year.
The bill will also be imposing stricter work requirements for the Supplemental Nutritional Assistance Program (SNAP) or food stamps and the Temporary Assistance to Needy Families (TANF) or cash welfare, per Vox.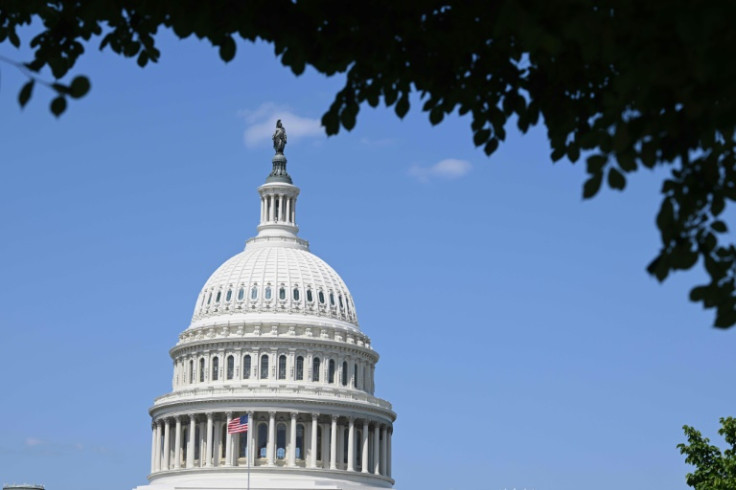 © Copyright IBTimes 2023. All rights reserved.