Housing Headed For 'Triple Dip': Report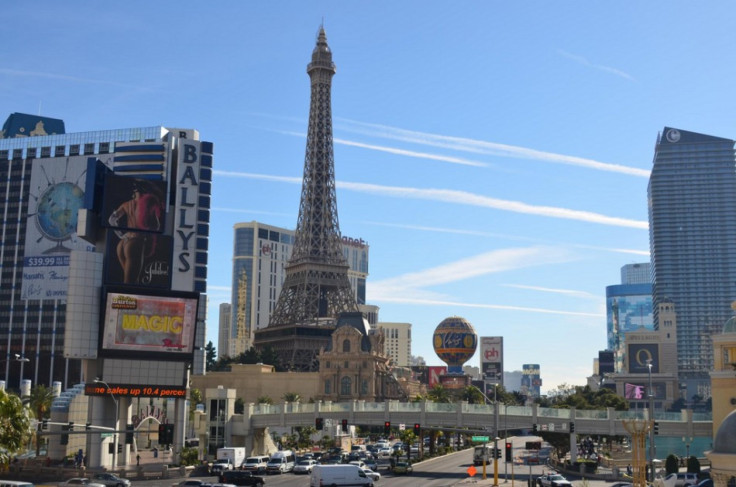 Home prices are predicted to fall another 3.6 percent by June of 2012, marking a new of 35 percent below the 2006 peak, according to a report by Fiserv.
CNN reported that such a drop would create a "triple dip" in housing, following previous declines of 33 percent in 2010 and 31 percent in 2009. In between the dips, the federal government introduced the First-Time Homebuyer Credit, which gave up to $8,000 in tax incentives for first time homebuyers. Brokers and analysts have said that the credit artifically boosted the housing market by motivating buyers to close before the deadline, but at the expense of sales activity in the subsequent quarters.
The second dip rebounded after banks processed foreclosures at a slower rate in the wake of the robo-signing scandal, but now that it has been mostly resolved, more foreclosures are set to move forward.
Negative market factors include more foreclosures and high unemployment, David Stiff, Fiserv's chief economist, told CNN.
Naples, Fla. is expected to take the largest hit in the country, with an 18.9 percent drop in prices, according to the Fiserv report. Home prices in the area are already down 61 percent from the 2006 peak. Last Vegas is projected to fall 15.9 percent, for a total of 66 percent down from the peak, while Miami is predicted to decline 13.2 percent to a total of 57 percent down from the peak.
Some areas are predicted to see price gains, led by Madera, Calif. and Carson City, Nev., which will increase by 15.5 percent from current values, but prices are still less than half of of 2006 levels.
Long-term recovery is also unlikely under the Fiserv report, with just a 2.4 percent increase between June 2012 and June 2013.
Write to Roland Li at r.li@IBTimes.com.
© Copyright IBTimes 2023. All rights reserved.