How Are John Cena, Nikki Bella Doing After Calling Off Engagement?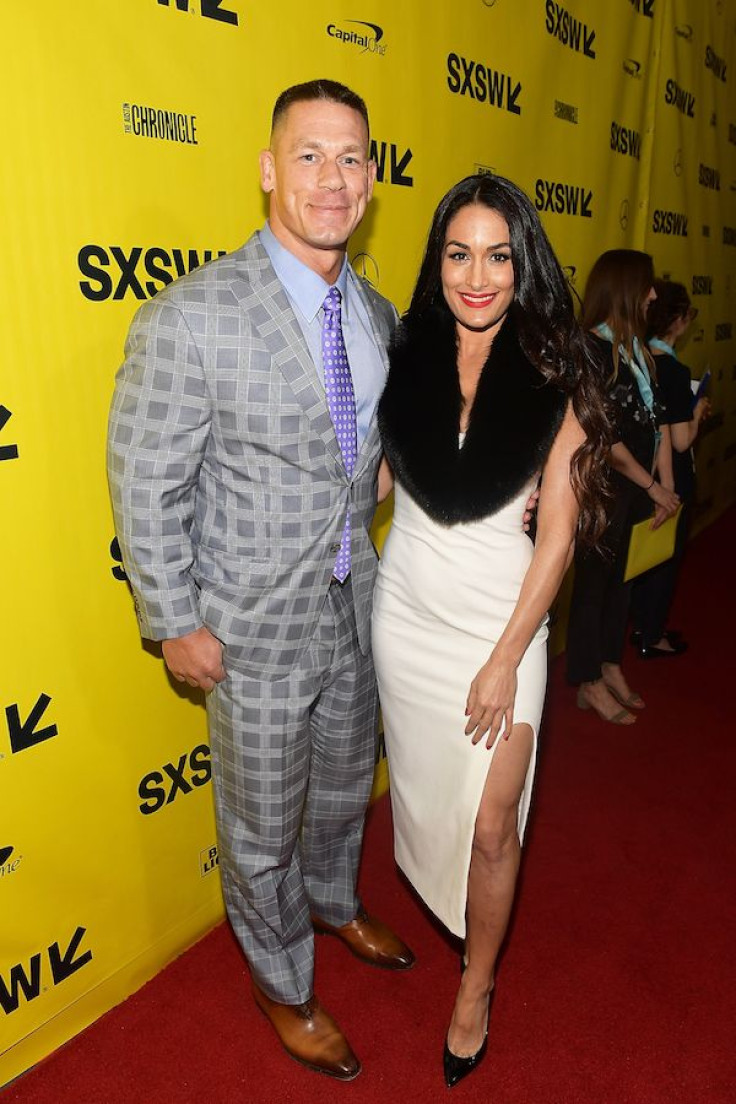 It's already been a month and a half since John Cena and Nikki Bella put an end to their romance, calling off their wedding that was supposed to happen in the first week of May. The two television personalities are currently working to fix their broken relationship.
On Thursday, Bella admitted to gossip and entertainment news outlet TMZ that she and her ex see each other a few times in their attempt to restore their relationship to what it was before. The "Total Bellas" star was the one who broke up with Cena after contemplating really hard about their future as a couple.
Bella, 34, really wanted to have kids right away with Cena, 41. However, the Hollywood actor still doesn't like the thought of entering parenthood. Since the two didn't see eye to eye on this, Bella just dropped the idea of walking the aisle with her boyfriend of six years.
Cena recently went on the "Today" show just to profess his love for Bella on live TV. The WWE superstar even announced on the show that he has this undying love for Bella and he wants to be the "father of her children."
A few days later, the exes were seen spending some alone time together in San Diego. Their sighting caused some tabloids to claim that they got back together. But in Bella's latest interview, she clarified that they are just a step closer to reconciling.
"Nikki Bella and John Cena are working on their relationship and taking it day by day. They appreciate all of their fans and their continued support," a rep for Bella told E! News in a statement.
Interestingly, the two-time WWE Divas Champion was spotted with a mystery man on the balcony of a Fontainebleau Miami Beach suite on Thursday. Bella and the dimpled man — identified only by his first name Brandon — appeared to be flirting while the E! Network cameras were rolling.
In the photos shared online by Daily Mail, Bella and Brandon were seen smiling at each other while talking in an intimate manner. Some images show Bella openly caressing Brandon while holding a glass of champagne.
Based on the pictures, Bella and Brandon weren't alone that day. Bella's twin sister Brie and her girl pals were also present on the balcony. They were seen enjoying a couple rounds of drinks with Brandon, who was the sole male attendee of the party.
© Copyright IBTimes 2023. All rights reserved.