How Camilla Parker Bowles Tricked Prince Charles Into Marrying Princess Diana
Although Prince Charles and Camilla Parker Bowles carried on an extramarital affair, the Duchess of Cornwall reportedly convinced her lover to marry Princess Diana.
Charles and Diana tied the knot in 1981 and later had two children, Prince William and Prince Harry. However, the heir to the throne was initially hesitant to marry a woman he didn't love. Despite his reservations, Charles felt obligated to propose to Diana.
In 1985, former Vanity Fair editor, Tina Brown wrote about Charles' struggle to remain happy while appeasing others. "His family wanted it. The public wanted it. Like the last Prince of Wales, he liked to confide in married women, and his two favorites, Lady Tryon and Camilla Parker Bowles, wanted it," she wrote.
Brown claimed Camilla and Tyron pressured Charles to marry Diana because they didn't feel threatened by her. "They had met the blushing little Spencer girl and deduced she was not going to give them any trouble," she explained.
"Better her than another fiery number like Anna Wallace. Prince Charles was exhausted. He proposed," she added.
In 1995, Princess Diana sat down for an interview with Martin Bashir, where she revealed details about Prince Charles and Camilla's affair. The interview reportedly strained her relationship with Prince William.
After the interview aired on television, William was upset Diana didn't tell him she would be sharing details about Charles' affair. In the book, "Prince William: Born to be King," Penny Junor revealed the young Prince lashed out at his mother.
"He started shouting and crying and, when she tried to put her arms around him, he shoved her away," she wrote.
"He was furious that she hadn't told him what she was going to do, furious that she had spoken badly of his father [and] furious that she had mentioned [James] Hewitt," Junor added.
Prince Charles and Princess Diana finalized their divorced in 1996. Charles went on to marry Camilla in 2005.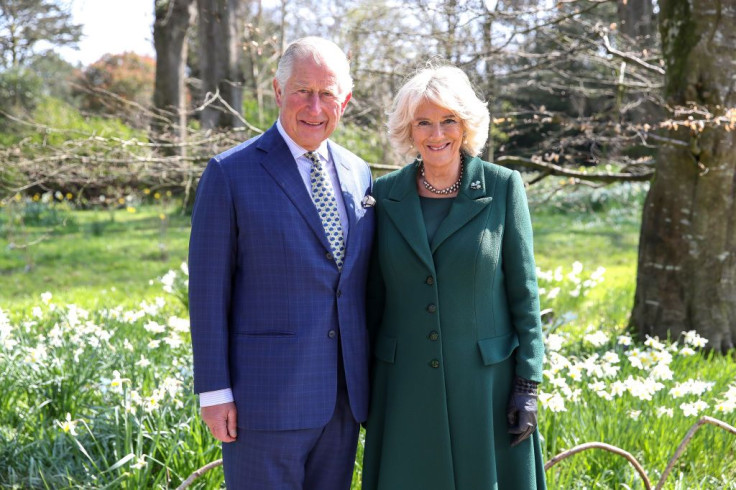 © Copyright IBTimes 2023. All rights reserved.