Why Prince William, Prince Harry Thought Prince Charles 'Never Loved' Prince Diana
Royal fans were shocked when they learned about Prince Charles' affair with Camilla Parker Bowles. However, Prince William and Prince Harry were left devastated when news of the scandal made them question their father's feelings for Princess Diana.
In 1994, Charles appeared in an interview with Jonathan Dimbleby, where he admitted to his affair with Camilla. The sit-down was adapted into a book and became the Prince of Wales' authorized autobiography.
When news of the affair began to circulate in the press, Prince William and Prince Harry had questions, but according to "William and Catherine" by Andrew Morton, Charles was not around to give his sons answers.
"When the book was first serialized in the Sunday Times, Prince Charles remained with the Queen Mother at her house on the Balmoral estate, Birkhall. It was left to Diana to console her children, once again making the trip to their school in Berkshire," the author explained.
In the headmaster's study, William and Harry were heartbroken when they questioned Diana about the affair. Morton claimed William asked, "Is it true, Mother? Is it true that Daddy never loved you?"
In his interview, Prince Charles claimed he tried to stay faithful to Diana, but the marriage began to fall apart. "What concerned them most was the assertion that Prince Charles had been forced into marriage by their grandfather, Prince Philip, and that he had never loved their mother," the royal biographer wrote.
"It was yet another emotionally disorientating and disturbing episode for the two boys to absorb," Morton noted.
Diana did her best to comfort her children and clarify the stories in the press. "She explained that when they had first married, she and their father had loved each other as much as they now loved their children.
However, Morton hinted that Prince William did not believe his mother's explanation. "It was an explanation of sorts. How far William, by then a bright twelve-year-old, accepted the explanation is another matter," he wrote.
Prince Charles and Princess Diana finalized their divorce in 1996. Charles went on to date Camilla following the split and the two married in 2005.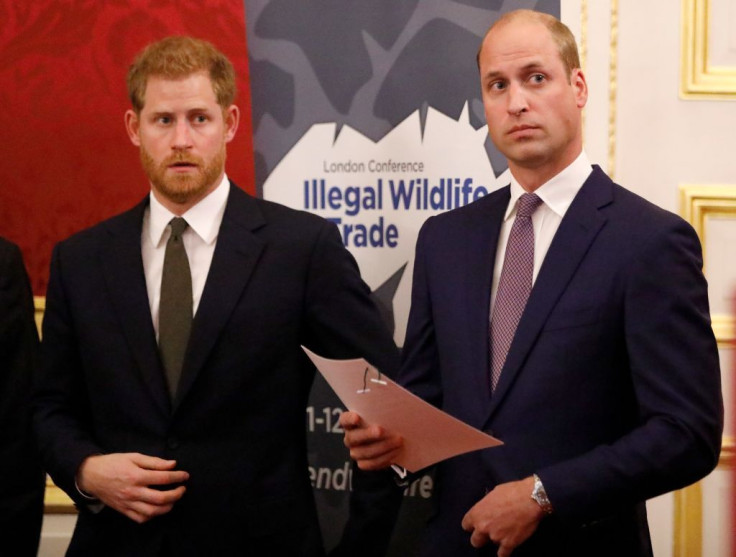 © Copyright IBTimes 2023. All rights reserved.
FOLLOW MORE IBT NEWS ON THE BELOW CHANNELS