How COVID-19 And Vaccines Affect Fertility
A recent study published in the American Journal of Epidemiology found that the COVID-19 vaccine does not hinder fertility in men or women. However, there was evidence to suggest that the virus itself can temporarily weaken fertility in men.
The study found that it was 18% more improbable for men who tested positive for the virus in less than 60 days of their partner's menstrual cycle to conceive when compared with men who had not tested positive.
"There's not necessarily any harm in trying to conceive shortly after having Covid, but it may just take a bit longer," co-author Amelia Wesselink told CNBC.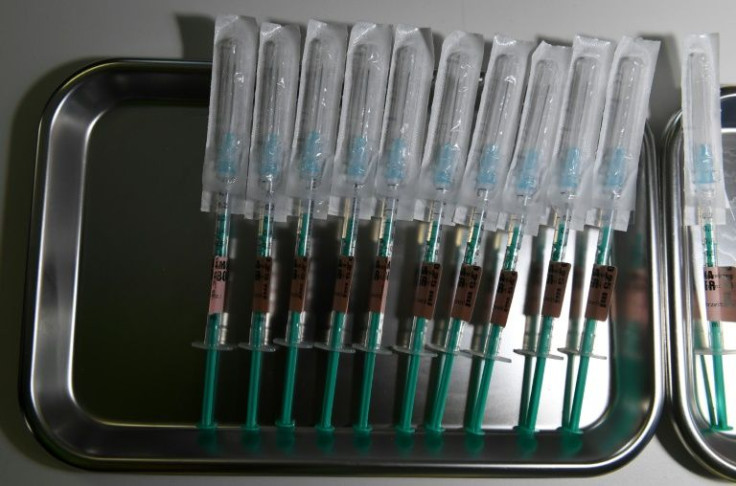 Lenox Hill director of gynecology Dr. Adi Katz explains that a COVID-19 infection may cause inflammation, and thus can influence sperm count.
"These findings indicate that male SARS-CoV-2 infection may be associated with a short-term decline in fertility," the authors wrote in the study. "COVID-19 vaccination does not impair fertility in either partner."
These findings add to an enlarged framework of evidence emphasizing the overall safety of the vaccine. According to CNN, the research contained data on over 2,00 women aged 21 to 45 in Canada and the U.S.
"The findings provide reassurance that vaccination for couples seeking pregnancy does not appear to impair fertility," director of the NIH's Eunice Kennedy Shriver National Institute of Child Health and Human Development Dr. Diana Bianchi said. "They also provide information for physicians who counsel patients hoping to conceive."
© Copyright IBTimes 2022. All rights reserved.
FOLLOW MORE IBT NEWS ON THE BELOW CHANNELS