How Democrats Can Win In 2020: Voting Rights For Black Felons Could Turn Florida Blue In Presidential Election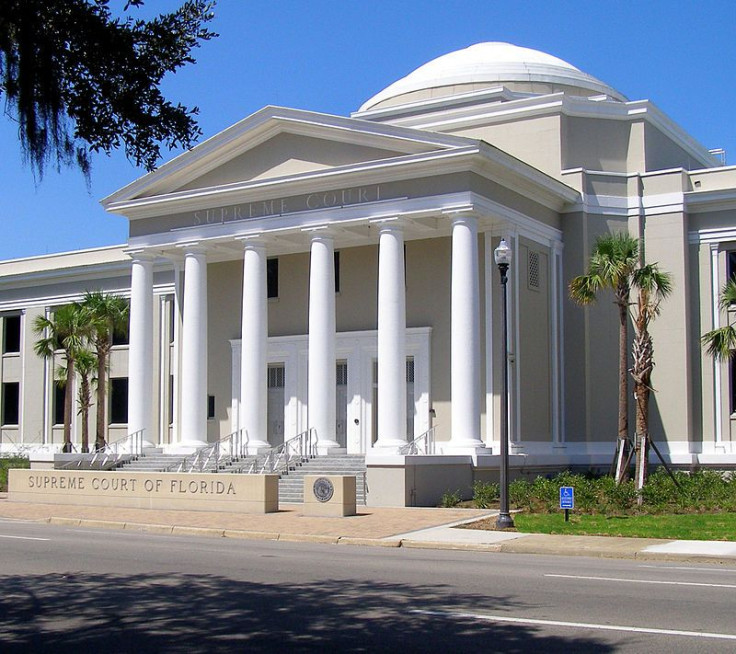 The Florida Supreme Court heard arguments Monday on a proposed ballot measure that would ask voters if they wanted to extend voting rights to the state's felons, who currently face some of the harshest voting right restrictions in the country. If the Court allows the measure to be placed on the Florida ballot in 2018 it could be a boon for Democrats trying to win the swing state's crucial 29 electoral votes in 2020.
The Voting Restoration Amendment has been proposed by a group called Floridians for a Fair Democracy, and it would restore the voting rights of felons who completed their sentences, including probation and parole. The amendment would not apply to people convicted of murder or sexual offenses.
Supporters would have to gather 766,200 signatures to get the measure on the ballot (they currently have 71,207), but first they need the state's Supreme Court to approve the measure as written. Pam Bondi, the state's attorney general, has decided not to take a position on whether or not the measure should go to the ballot. If it were to be placed on the ballot and win the 60 percent of the vote needed for it to pass, the measure could restore the vote to a million of the state's 1.5 million people with felony records.
Rules on felon voting vary widely across the states. While Maine and Vermont allow prisoners to vote, Florida is one of nine states that do not automatically restore voting rights to people after they complete their sentences according to the National Conference of State Legislatures. Florida, the state that turned the 2000 presidential election on less than a thousand votes, disenfranchises felons more than any other state, and by a wide margin. According to a 2016 study by the Sentencing Project, Florida is responsible for 27 percent of all the roughly 6 million disenfranchised felons nationally, and 48 percent of all people in the country who are not allowed to vote in spite of having completed their sentences.
The measure isn't the first effort to restore votes to felons. In 2007, under Democratic Gov. Charlie Crist, the state's clemency board voted to automatically restore voting rights for people with non-violent felony convictions, and over the next three years 155,000 people had their voting rights restored. But in 2011, Republican Gov. Rick Scott and Bondi required that felons must apply for reinstatement after a five- or seven-year waiting period.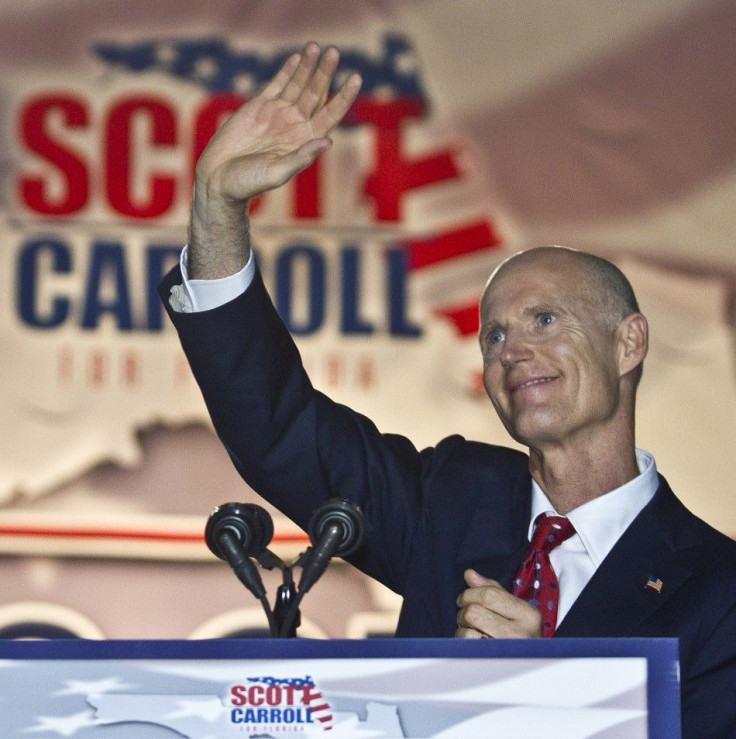 While three out of four disenfranchised Floridians are white, these restrictions disproportionately affect African-Americans. More than one in five African-Americans in Florida is denied the right to vote because he or she was convicted of a crime.
Like African-Americans, felons tend to skew left politically. In a 2014 paper, researchers from the University of Pennsylvania and Stanford University examined how felons registered to vote after they were released in New Mexico, New York and North Carolina. In New York, 62 percent of felons who registered to vote registered as Democrats, compared to just 9 percent who registered as Republicans. That trend held in North Carolina (52 percent to 19 percent) and New Mexico (55 percent to 10 percent). These dramatic splits have made voting rights for felons a deeply partisan issue.
"Dems want to restore the felon vote because they think they will benefit; Republicans want to restrict felon voting because they believe they will be harmed," Darryl Paulson, a fellow at the conservative Heritage Foundation told the Tampa Bay Times last year. "Most felons are non-violent and deserve to have their rights restored. Most felons in Florida are white, not black. If conservatives want to end recidivism and reintegrate felons into society, the restoration of voting rights is essential."
If the measure passes, it could tilt elections in the state. President Donald Trump won Florida by less than 114,000 votes in November. If voting rights were restored to a million felons, and even if just a small percentage of them vote, the state's electoral math could dramatically shift in 2020.
© Copyright IBTimes 2023. All rights reserved.