How Did Heavy D Die? A Pulmonary Embolism, Coroner Reports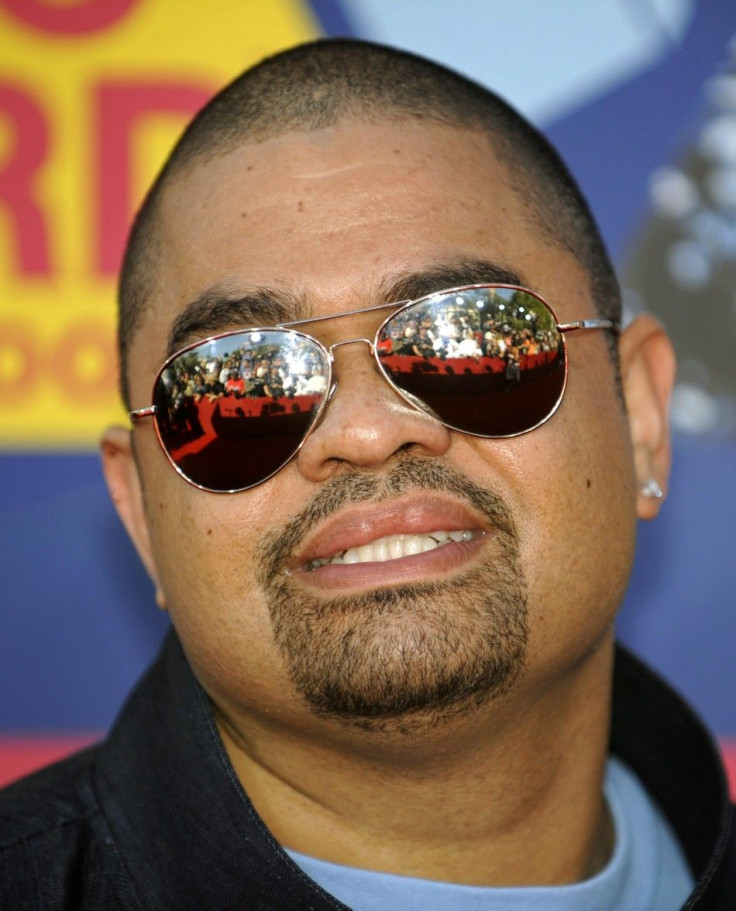 An autopsy performed on legendary MC Heavy D has revealed that his Nov. 8 death was a result of a pulmonary embolism.
Reports released on Tuesday stated that the Los Angeles County Coroner's Office found that Heavy D, whose real name is Dwight Arrington Meyers, died of a blood clot in his lungs. Heavy D suffered from a deep leg vein thrombosis and heart disease, according to the Los Angeles Times.
Craig Harvey, chief of the Los Angeles County department of coroner, told the Times that the blood clot was most likely formed during an extended airplane ride.
E! Online reported that the MC had recently returned from a London trip. Heavy D had also performed at the Michael Jackson tribute concert on Oct. 8 in Cardiff, Wales.
Heavy D died at the Cedars-Sinai Medical Center after collapsing outside his Beverly Hills home. The 44 years old MC had just returned from a shopping trip, according to reports.
Shortly after his death, there were reports that Heavy D suffered from pneumonia and that it could have been the reason he died.
He was treating himself with cough syrup, Harvey told the Times. But it was not contributory [to his death].
E! Online reported that the coroner has ruled that the manner of death was natural.
A final autopsy report is expected to be released within two weeks.
© Copyright IBTimes 2023. All rights reserved.