How To Get Cast On 'Big Brother' 20 – Vet's Best Tips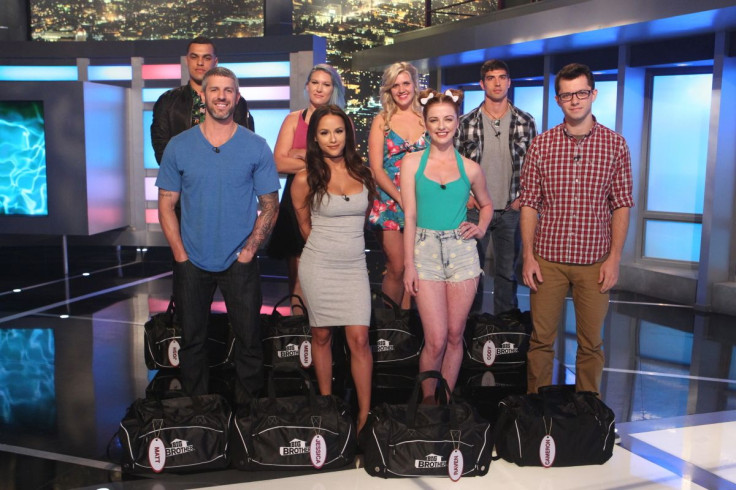 Getting cast on "Big Brother" is no easy feat. This year's Season 19 players recently discussed their various casting processes on the live feeds and over the years, vets of the CBS reality series have all shared a similar notion: it's not easy!
If you're one who is looking to get into the "BB" house as a Houseguest next season, listening to tips from the series' pros is probably your best bet.
Audition Video
If you're not recruited for the show, you're going to have to audition. One of the most popular ways to do so is via an audition tape. Michelle Meyer from BB18 tried out in 2015, though she didn't make the cut. After starring in the eighteenth season of the series, she posted both of her audition tapes to show fans how she "improved."
In her first tape, Michelle revealed she was such a big fan of the show that she re-created the Season 16 intro. In her second audition, she showed more of her personality by revealing she is a superfan, admitting to making fan pages and getting in Reddit fights, and talked about her job in the medical field.
Season 17's The Nolan twins added their own two cents on audition videos on their YouTube channel, Liz Nolan saying the clip needs to be "short, sweet" and "memorable." Julia Nolan advised having good video quality and filming in a well-lit area.
Be Yourself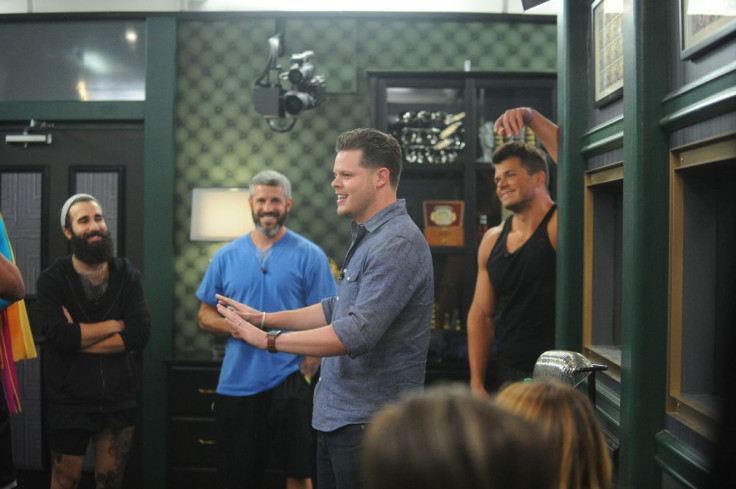 If you prefer attending an open casting call over sending in a video, "Big Brother" casting agents want to meet the real you, not the person you think they want to see.
"Be the next you," Liza Stinton, a "BB" Canada alum, advised in a YouTube video alongside Season 15 star McCrae Olson. "Just be yourself."
Still, "BB" veteran Matt Hoffman says you need to have a character for yourself in mind to play off of. "You need to have a story or a 'hook.' Some one thing that makes you stand out in an interesting one-sentence description," he told Big Brother Network. "If your description is 'That's the guy in the plain shirt who works at his miserable cubicle job 50 hours a week, but is a HUGE fan of the show,' then you can bank on not getting called back."
Season 10 winner Dan Gheesling said being passionate is also important to being chosen.
Passion is something that will help you connect with a lot of people, including the casting producers. If you are really passionate about getting on reality TV they will be able to see it. If you want to get on reality TV just to be famous they will also see that (not a great idea). For someone trying to get on reality TV, they have to define what is driving them to apply – this is what I call the why-factor.
Show Your Face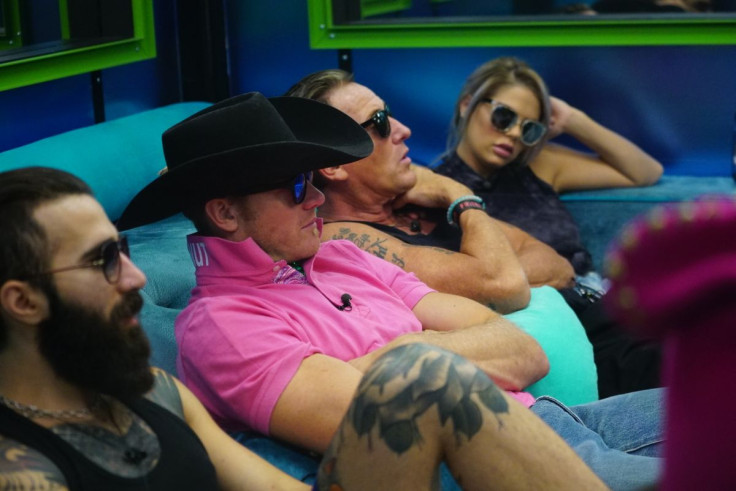 You can send in an audition tape or go to an open casting call, but Liz and Julia Nolan suggest doing both.
"It's just a better way to make sure producers will see your face," Julia said in a video for their YouTube channel. "And know that you're serious and that you really want it," Liz added. Julia said their season winner, Steve Moses, also did this in order to secure his spot on the show.
"A little goes a long way," Liz said.
Do Your Research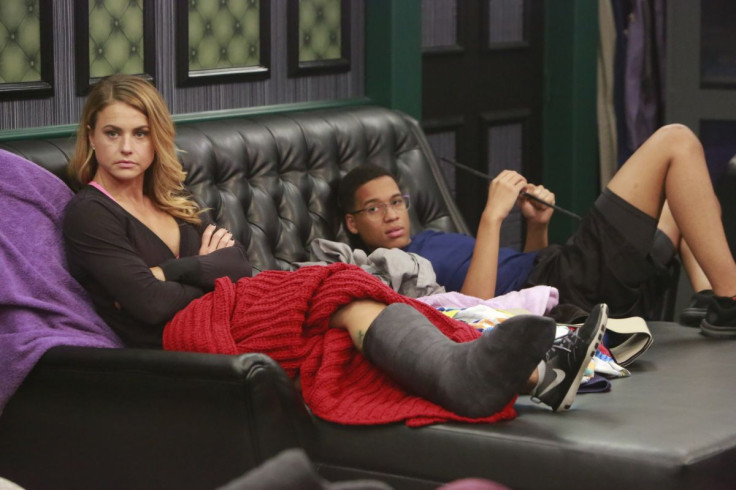 Julia and Liz have claimed that casting directors prefer candidates who are familiar with the show's lingo. Julia said they were asked in every audition who their favorite player was, so, be prepared!
Winner Ian Terry also said it was his knowledge of the series that earned him credit with producers. "I really think they like people who know the game and have a passion for the game," he told Nola.com in 2013. "The fact that I was fan of the game definitely helped."
Additionally, a handout reportedly given to finalists ahead of Season 13 revealed that they should "know the show IN AND OUT" and noting that contestants "MUST have seen at least one FULL season."
Be Flexible
Signing up for "Big Brother" is simple, but once you get past a certain stage in the audition process, you'll have to be flexible with your time. Season 18 star Natalie Negrotti told In Touch she initially found time for the show's application on the evenings and during work breaks, but eventually had to resign from her full-time position in order to be on the show.
"Unfortunately, certain jobs like mine don't allow you to take time off of work for that long and I had to resign my position," she said. "It was a huge gamble for me because if I didn't make it to jury and only lasted one day or one week in the house — I had just quit my job! I luckily made it through the whole process to jury and got to cast a vote at finale."
Be Mentally Prepared
A good video, a fun personality and a flexible schedule isn't the only thing that will get you cast. After getting past the preliminary process potential contestants are flown to Los Angeles for additional testing. Reality Blurred spoke to an unidentified Season 13 finalist in 2011 who revealed they were subjected to medical, psychological, written and IQ tests, as well as additional sit-downs with producers.
Keep On Trying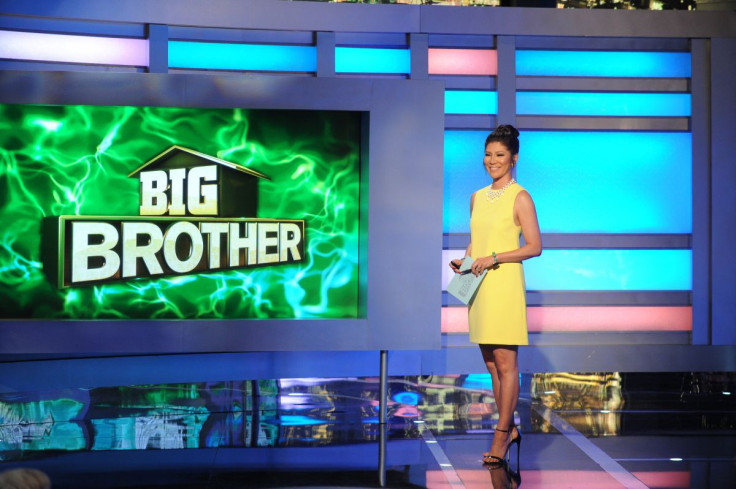 "Keep on trying, don't give up if you don't make that season. Maybe you just weren't right for the aesthetic of that season," Liz explained to potential future "BB" stars on her channel.
Dan Gheesling, who was rejected several times before being cast, shared a similar sentiment, but warned against masking the same mistakes for different seasons.
"My advice to someone who has had some success in the casting process is to keep applying. Each audition there after you have to step it up or change something about your approach," he said. "If you continue to do the same thing time in and time out, you can't really expect different results."
© Copyright IBTimes 2022. All rights reserved.
FOLLOW MORE IBT NEWS ON THE BELOW CHANNELS