How Kate Middleton Plans To Compete With Meghan Markle For Royal Spotlight
Although Meghan Markle only joined the royal family six months ago, Kate Middleton has begun to notice just how quickly the Duchess of Sussex's popularity has increased since marrying Prince Harry.
The Duchess of Cambridge is reportedly less than pleased with the amount of attention her sister-in-law has been receiving and has a strategic plan to remind the world that she is just as stylish as the former "Suits" star.
Royal sources told TMZ Middleton has been putting more effort into her fashion and beauty choices since realizing Markle has taken over the royal spotlight. Prince William's wife has begun attending more events and carefully picking out certain looks from her wardrobe that she is certain will receive attention.
The outlet noted the mother of Prince George, Princess Charlotte and Prince Louis recently wore Princess Diana's favorite tiara. Middleton was also spotted in her 2012 Jenny Packham dress, aware the recycled items would get more coverage compared to if she wore something new.
Meanwhile, sources told People Markle and Middleton don't really spend much time together despite the fact that they live right next to each other in the palace. "They really loved Christmas and all had a wonderful time," an insider revealed.
"I think the two women got on — they are definitely not best friends, but it was a really special time for them all to spend together."
Kensington Palace has yet to comment on reports there has been tension between Markle and Middleton.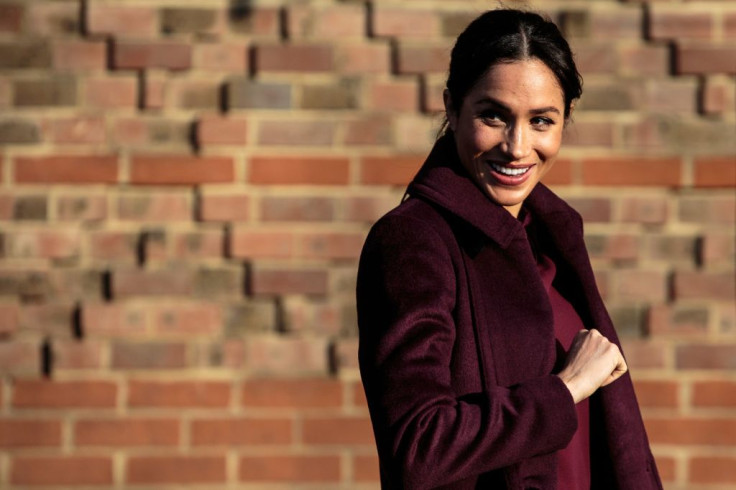 © Copyright IBTimes 2023. All rights reserved.