How Long Should You Wait Until You Get Your COVID-19 Test Results?
KEY POINTS
Government urging medical facilities to fast-track testing of patients
It takes days until COVID-19 test results are received by the patient
Antibody test being seriously considered by the government
It would appear now that COVID-19 testing is a vital part of your daily life. It is also believed that it will soon determine when it is time for governments to lift the strict measures put in place to prevent the virus from spreading further. At present, however, health officials are only conducting tests on particular groups of people, with millions of new tests coming for everyone else.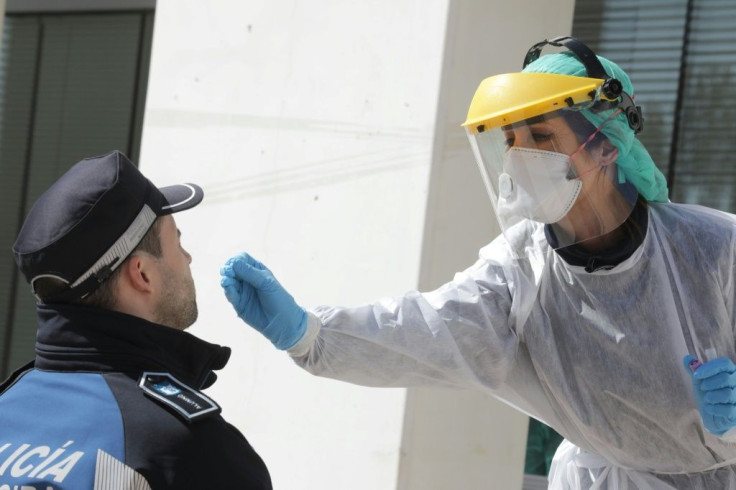 COVID-19 Testing: A Critical Phase
The crucial first stage of COVID-19 response is conducting the test. This will allow health officials to isolate the patients before they spread the infection to others. In the UK, thousands of tests are being conducted by the government each day. According to UK health officials, they have already tested some 25,000 people.
At present, only those who have recent travel histories to COVID-19 affected areas like Italy or China need to undergo such tests. The government is asking people returning from such countries to call 111, particularly if they start experiencing symptoms.
The Next Step
When a person has a recent travel history to a country with a COVID-19 outbreak, they should call the health services. From there, they will be directed to their local health protection team. This team would then inform a likely coronavirus infection sufferer to go to a testing site. Oftentimes, this is located in an isolation booth at their local hospitals.
A nurse wearing Personal Protective Equipment or PPE will then conduct a cheek swab or other bodily fluids. The sample will then be sent to a laboratory for testing. The test results may come within the same day. Nevertheless, the goal of the government is to have them within one to two days.
The Waiting Game
There have been reports, however, of people waiting twice the amount of time health officials have mentioned. Some people say they were getting anxious as their test results took at least four days to return.
The National Health Service has been made aware of the situation, and they said they have a new testing push. They say this will increase the volume of tests conducted and minimize the time it will take for patients to receive the results.
The health service has announced recently it is scaling up its COVID-19 testing capacity, allowing them to conduct 10,000 tests on a daily basis. Health officials expect the results to be known within 24 hours. This would allow people to make treatment plans at an early time.
© Copyright IBTimes 2023. All rights reserved.