How Michelle Obama Declared Queen Elizabeth Is Not Smarter Than Everyone Else
Former first lady Michelle Obama once declared that Queen Elizabeth II is not the smartest person in the world.
While at the Beat the Odds summit, Obama gave a speech to a group of students as part of her Reach Higher initiative. The 55-year-old mom of two encouraged the students to not be intimidated by their classmates.
"You always think that somebody else knows more than you do. I've been at probably every powerful table there is to be at… I have been on boards with some of the top CEOs… I've had dinner with the frickin' Queen! I've been to the summit of world leaders… They're not smarter thank you. I've met these people," she said.
Obama's meeting with the Queen made headlines after it was revealed that the wife of former President Barack Obama's wife broke protocol during their meeting. In her memoir, "Becoming," Obama recounted the time she followed her instincts instead of the royal protocol by touching Her Majesty's shoulders.
"I then did what's instinctive to me anytime I feel connected to a new person, which is to express my feelings outwardly. I laid a hand affectionately across her shoulder… I daresay that the Queen was okay with it, too, because when I touched her, she only pulled closer, resting a gloved hand lightly on the small of my back," she said.
A source from the palace said at that time that the Queen didn't really have an issue with Obama touching her. After all, the two women engaged in a mutual and spontaneous display of affection. The insider also said that there is no protocol on not touching Her Majesty.
Meanwhile, during this week's initiative, Obama also talked about the importance of mental health. She told the students that mental health is the key to their success.
The mom of two said that mental health is all about trying to live a balanced life, which includes exercising and walking regularly, contemplating, and counseling.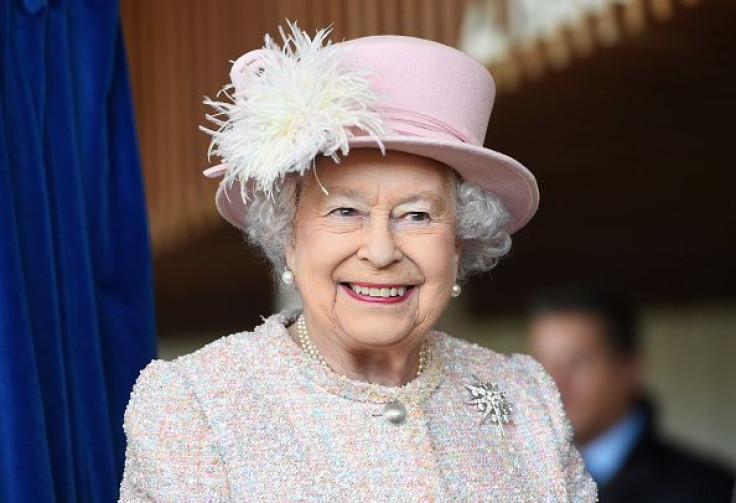 © Copyright IBTimes 2023. All rights reserved.