How Much Money Could Beyoncé Make In 'Lion King' Remake As Voice Of Nala?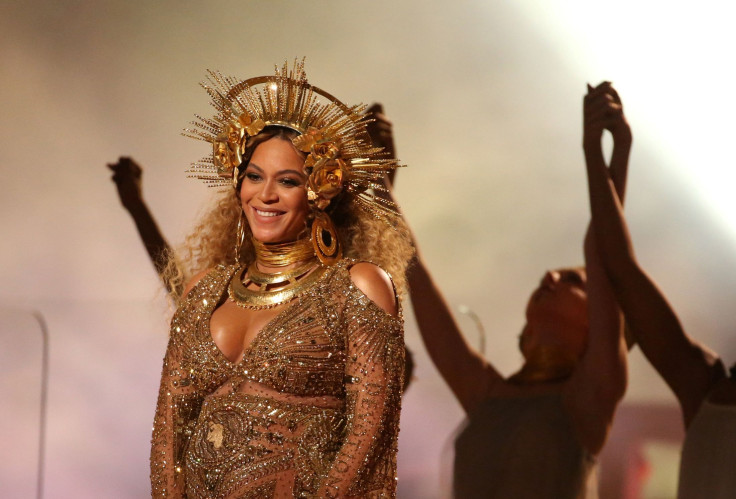 Social media users are rooting for Beyoncé Knowles to be a part of a Disney movie after news surfaced director Jon Favreau wants the 22-time Grammy winner to voice the role of Nala in the forthcoming remake of "The Lion King." Beyoncé is Favreau's "top choice," though the singer has yet to decide whether she wants the role, Variety reported.
"Since it's a voice-acting role, sources say the studio and director will do whatever it takes to accommodate her schedule," the article said.
Read: Beyoncé Fan Ebony Banks, Teen Diagnosed With Cancer, Dies Four Days After Face Time Call With Singer
Other stars who have already been cast in the iconic film are Donald Glover as the voice of Simba and James Earl Jones, again, will play as Simba's father, Mufasa.
"Lion King," first released in 1994, is one of the highest grossed animated films ever, generating over $968.5 million worldwide.
If Queen Bey accepts the role, it would be her second role lending her voice. In 2009, she was the voice of Queen Tara in the Fox animated film "Epic."
Beyoncé, who currently has an estimated net worth of $290 million, according to Forbes, always had leading roles in each movie she has ever starred in since 2001. The singer has generated $994.3 million from box offices worldwide.
Therefore, Beyoncé may also receive a generous offer as the voice of Nala considering her star power. Recently, it was reported actress Emma Watson earned $3 million for her role as Belle in the remake of Disney live-action, "The Beauty And The Beast"– she could even earn up to $15 million, according to The Hollywood Reporter.
Below is a list of some of the top voice over A-List actors:
Ben Stiller: Madagascar film series – Estimated $5 million
Tom Hanks: Toy Story series – Est. $15 million
Nicolas Cage: G-Force – Est. $2 million
Cameron Diaz: Shrek series – Est. $10 million
Eddie Murphy: Shrek series – Est. $10 million.
Mike Myers: Shrek series – Est. $10 million
Robin Williams: Aladdin – Est. $75,000 (Williams had a deal with Disney to not allow his name or image for marketing)
Johnny Depp: Rango – Est. $7.5 million
Steve Carell: Over the Hedge and Despicable Me – Est. $500,000
Reese Witherspoon: Monsters vs Aliens – Est. $10 million
© Copyright IBTimes 2023. All rights reserved.