How Much Money Has 'Avengers Infinity War' Made At The Box Office?
"The Avengers: Infinity War" was projected to be among the biggest Hollywood blockbusters of 2018, prompting estimates of over $500 million in domestic sales for the comic book film from Marvel Studios.
Box office figures have already lived up to or exceeded expectations. A week after release, "Infinity War" is poised to cross $1 billion in worldwide ticket sales, according to the Hollywood Reporter.
By the end of Thursday, "Infinity War" had grossed $905 billion worldwide. More than a third of that was from American audiences alone, as it beat out "Star Wars: The Force Awakens" for the highest domestic opening of all time. Between Marvel's superhero library and the distinct cultural magnetism of "Star Wars," Disney continues to have a strong stable of brands.
According to the Hollywood Reporter, Disney can now lay claim to 17 of the 34 movies to have crossed $1 billion on the global box office. The previous two movies in the sub-trilogy "Infinity War" belongs to, "The Avengers" and "The Avengers: Age of Ultron," are both in the top 10 highest grossing films of all time.
Early ticket sales hinted that "Infinity War" would be a big hit, outpacing most of its predecessors by a wide margin. Audiences appear to be satisfied with the money they have spent on it, with the movie garnering a solid 84 percent positive reviews from critics on Rotten Tomatoes. Moviegoers gave it a 92 percent approval rating, too.
"Infinity War" box office earnings show once again that Disney is not threatened by rival DC's push to create a cinematic universe for its cast of superheroes. It took less than a week for "Infinity War" to pass the total earnings made by the critically panned crossover film "Justice League."
The success of "Infinity War" validates Disney's plan to seemingly make Marvel movies for the foreseeable future. Moreover, Disney's immediate plans likely include a sequel, with "Infinity War" ending on a cliffhanger.
Marvel just released a new trailer for "Ant-Man and The Wasp" earlier this week, as a reminder that comic book movie fans only have to wait until July 6 to see another Marvel movie. "Captain Marvel" starring Brie Larson will come after that, followed by the immediate follow-up to "Infinity War" in 2019.
There will eventually be more adventures centered around Spider-Man and the Guardians of the Galaxy, along with the long-rumored movie about Scarlett Johannson's Black Widow character.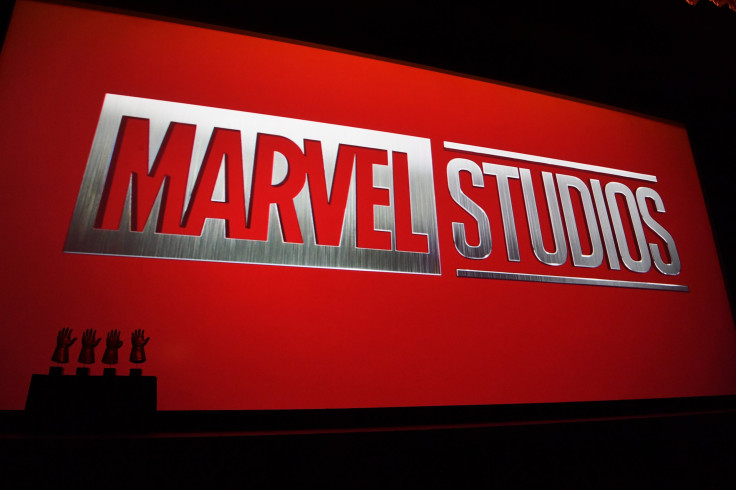 © Copyright IBTimes 2023. All rights reserved.