How To Post Instagram Stories To Facebook Stories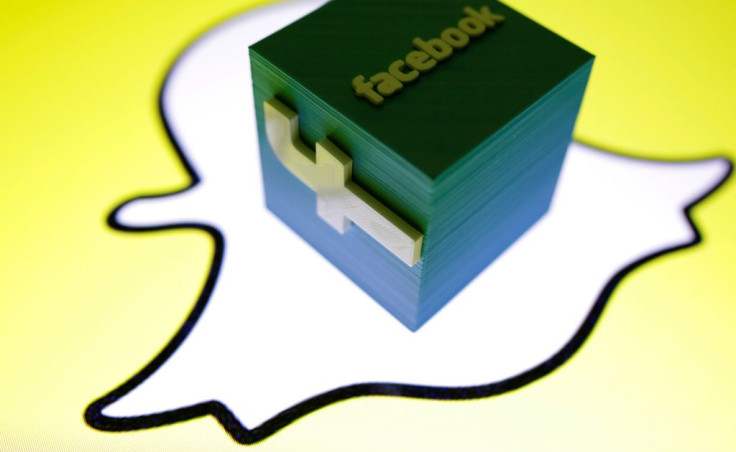 Instagram Stories has been growing ever since it launched last year and is already eclipsing Snapchat. Now, Instagram is making it possible for users to share Instagram Stories as Facebook Stories as well.
The cross-posting feature between Instagram and Facebook began rolling out late last night. Facebook confirmed to TechCrunch that it's going to be available to all users worldwide. "You now have the option to share your Instagram Stories to your Facebook Stories. We're always working to make it easier to share any moment with the people who matter to you," a Facebook spokesperson said.
After taking a photo or a video on Instagram Stories, users will have to tap on "Next." Right below the option to share it on Instagram is an option to share it as a Facebook Story. All a user has to do is tap on the Facebook Story option and press send. By doing this, the user's Instagram Story will also be shared as a Facebook Story all in one process.
Facebook says that this cross-platform feature will only work in this manner. This means that users won't be able to post Instagram Stories using Facebook Stories. However, Facebook might change its mind in the future and have the cross-posting feature work in this way.
This new feature should be a welcome change to a lot of users who are tired of saving Instagram Stories one by one in order to share it as a Facebook Story. The Stories format is supposed to be a platform for sharing memorable moments and now users will be able to share those in both Facebook and Instagram in one process. This also removes the possibility of reduced image quality when Instagram Stories are saved and shared on Facebook.
This cross-posting feature between Instagram and Facebook was actually first discovered last month. Instagram confirmed at the time it was testing out the new feature to a small number of users in Portugal. The wider rollout of the feature isn't really a huge surprise considering Facebook owns Instagram. The cross-platform feature is seen as Facebook's attempt to grow the number of people using Facebook Stories, which has been mostly ignored by users. With deeper cross-platform integration, Instagram Stories could help boost the popularity of Facebook Stories.
Instagram Stories has proven to be very popular. Back in June, Instagram confirmed that more than 250 million active users were posting Instagram Stories. Not only is that impressive on its own, but it also surpassed Snapchat's number of daily active users which was only around more than 166 million as of May 2017.
It's becoming clear that Facebook is doing all it can to make its Snapchat clone as popular as Instagram's. The company even made it possible for users to view Facebook Stories on its desktop website, which is also what Instagram is trying to do.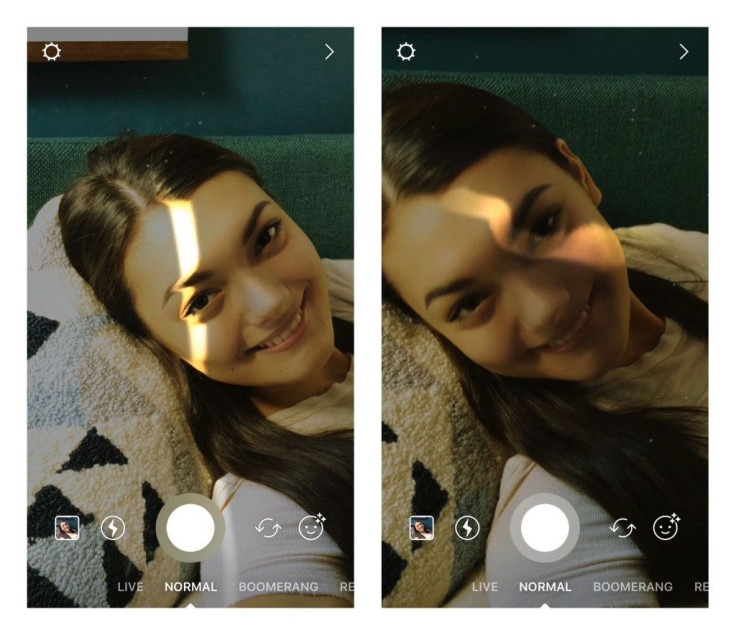 In other related news, Instagram has added a new face filter for Stories that can brighten up photos and videos. The new face filter places a beam of light on photos and videos even when there's no sunlight available. This new Instagram face filter will also work with Boomerang and Rewind video formats.
© Copyright IBTimes 2023. All rights reserved.