Instagram Stories Down, Not Working: Users Unable To Upload, Post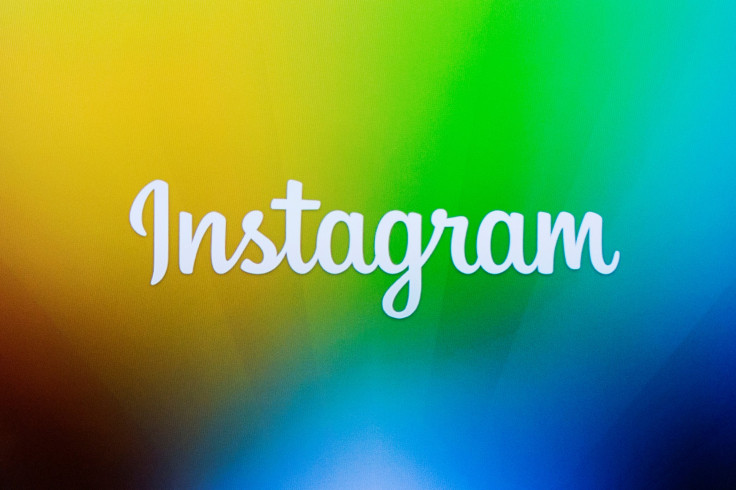 Instagram users were having trouble uploading to the stories feature on the app Monday. There seemed to be no trouble viewing stories that had been uploaded previously, but issues plagued the upload button. Usually uploading is as simple as snapping a pic or selecting one from your camera roll and adding it to stories to share with friends for 24 hours.
Users could take a photo Monday and select the "add to story" button, but the photo would fail to upload resulting in the "!" icon appearing on their story in the stories bar and then a prompt to retry the upload.
Read: How To Repost On Instagram
Retrying the upload resulted only in the same message. The issue seemed to be widespread.
Users were taking to Twitter to find out if they were the only ones experiencing issues with the app.
Others thought the app had barred them from posting.
Some were having a tough time with stories being down.
Instagram stories were introduced to the app last summer and have since become quite the competitor to Snapchat. The stories feature does almost everything Snapchat does, with some saying Instagram copied Snapchat.
Instagram stories allows users to post photos to a story feed that only lasts 24 hours or do live video. In addition to the disappearing stories Instagram added stickers and location based filters. Users can also share temporary photos and messages with other people on Instagram, all of those messages are sent and received in the same place as permanent messages in the app.
Recently, Instagram announced it has more daily users on stories than Snapchat has daily active users altogether, sparking debate over which is better and whether Instagram may be the end of Snapchat. Some users were torn between the apps or the need to constantly update both stories.
Snapchat has also added more features, either to stay relevant with a competitor or to keep users interested and improve user experience after Snap's IPO. Last month the app introduced 3D "world" filters that gave users a new level of augmented reality to play with. That same day at the Facebook F8 conference, Facebook CEO Mark Zuckerberg announced Facebook, Instagram's parent company, would be entering the AR world as well. He said the stories introduced on Facebook and Instagram in the last few months were just the start and the basis for such new technology.
International Business Times reached out to Instagram for comment, and Instagram referred to a tweet. The company tweeted about 4 p.m. EDT, nearly an hour after IBT noticed the problem, that it was aware of the issue and was working to fix it.
Instagram gave no further information on the issue or when it may be resolved.
© Copyright IBTimes 2023. All rights reserved.