How Prince Andrew's Scandal Is 'Stressing' Queen Elizabeth, 'Damaging' British Monarchy
Prince Andrew's alleged scandal is reportedly stressing Queen Elizabeth II and damaging the British monarchy.
The Duke of York is still being linked to the sexual abuse allegations against Jeffrey Epstein. Even though Prince Andrew already said that he had nothing to do with his late friend's case, the public is still convinced that he isn't telling the whole truth.
A source recently told The Sunday Times that among all of the people in the royal family, it is the Queen who is greatly affected by the allegations thrown against her "favorite" son. The source also said that the scandal will damage the monarchy for a long time.
"You've got a serious crime linked to the kind of behavior towards women that people feel particularly strongly about at the moment. Andrew's association with [Epstein] is deeply damaging and he needs to deal with it," the source said.
Epstein's so-called sex slave, Virginia Roberts, previously claimed that Prince Andrew engaged in sexual intercourse with her three times when she was just 17 years old. Roberts previously came out with her claims in 2015, but a judge from the United States said that her accounts were immaterial and impertinent.
A source also told the Evening Standard, "Her claims are categorically untrue. Sadly, if you go through her testimony there are so many inconsistencies… The judge said five years ago that testimony was immaterial and impertinent to any application, and should be stricken… There was not one shred of evidence incriminating the duke then and nothing has changed."
Prince Andrew also vehemently denied ever meeting Roberts. But photos of the two together have already been released. The picture, which was seized by the FBI years ago, was taken in 2001 at the house of Ghislaine Maxwell in London.
But a source close to Prince Andrew claimed that the photo looks as though it has been edited. After all, the Duke of York's fingers in the snap look much thinner than its actual size.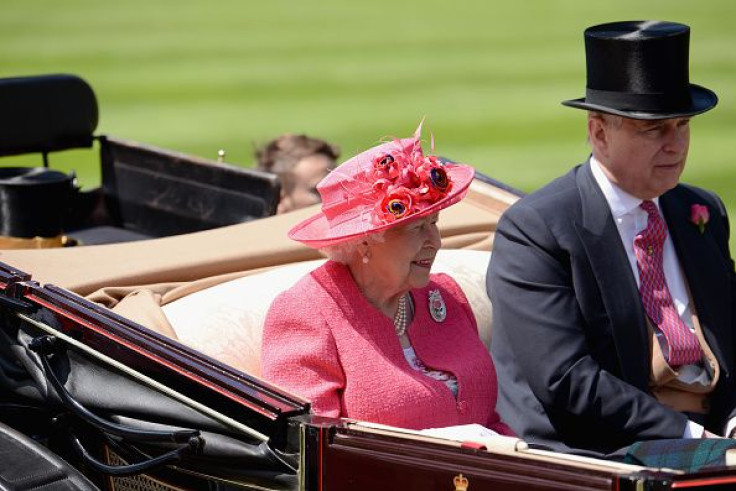 © Copyright IBTimes 2023. All rights reserved.