How Prince Harry Exposed His 'Charmless Achilles' Heel,' Distanced Himself From Media
Prince Harry was recently likened to political strategist Dominic Cummings.
According to Mark Borkowski, the two men have seemingly fallen on the wrong side of headlines. They have also forgotten the graceful and necessary art of charm and basic truth.
Borkowski used the Duke of Sussex's quest for privacy as an example. He said that the scrutiny that the royal received over his insistence on privacy exposed his charmless Achilles' heel.
"His hubristic distance from media unease and reactions to his continuing bad press is a crisis entirely of his own making. This is a textbook example of a highly flawed communications strategy – and it shows a lack of charm… Harry, of all men, should know better… His mother Diana knew how to keep her enemies close," he said.
Borkowski also talked about Ingrid Seward's recent claim that Prince Harry has been pushing the public away from him and his wife, Meghan Markle. The royal expert also said that Princess Diana figured out the best way how to keep the media close even though she saw them as her enemy.
The British PR agent said that Prince Harry should consider Seward's suggestion and he should follow in his late mother's footsteps.
"Now, rumors that the Duchess of Sussex has employed US-based PR firm Sunshine Sachs are even more concerning and could distance the royal couple further from the British media. The Sussexes seem intent to build their power base in the US… But what the couple badly need is less corporate egotism and more of the diplomacy and charm the Royal Family has survived upon for decades," Borkowski said.
As of late, Prince Harry is still continuing on with his royal duties and engagements amid all of the criticisms that are being thrown his way. Most recently, he was slammed for releasing a statement regarding his decision to take a private jet to Nice and Ibiza.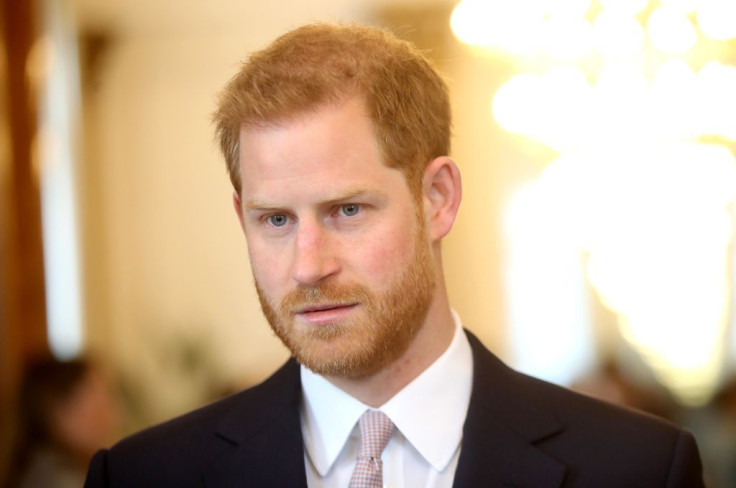 © Copyright IBTimes 2023. All rights reserved.