How The Senate Immigration Bill May Affect Travel To And From The US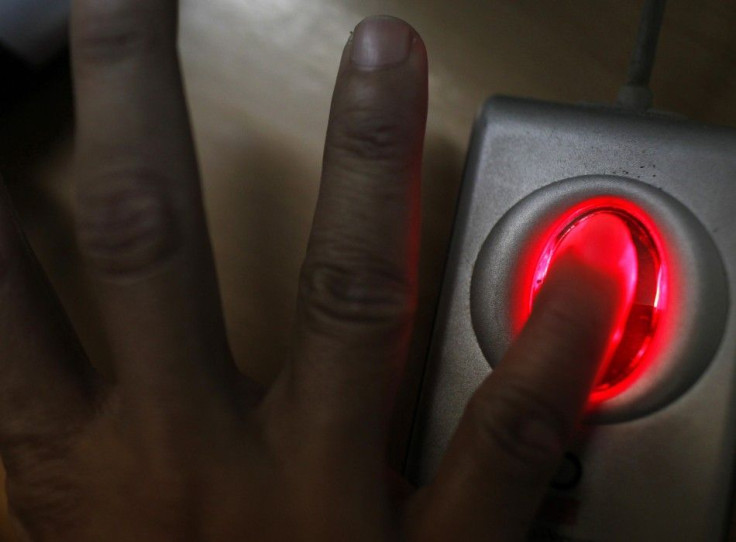 Those who work in the U.S. travel industry hailed the immigration reform bill, which passed the Senate Judiciary Committee by a bipartisan 13-to-5 vote Tuesday night, as a decisive step toward improving travel into and out of the country. Roger Dow, president and CEO of the U.S. Travel Association, said the bill included important travel-related measures that would help increase international travel to the U.S. and boost the economy.
"We commend members of the Senate Judiciary Committee for approving an immigration overhaul package that recognizes the importance of travel on U.S. economic growth and job creation," Dow stated. "The travel-related measures included in the Committee-passed bill will help travel continue to lead as America's number one services export and to serve as a vital source of jobs and economic activity."
Dow specifically praised Senators Patrick Leahy, D-Vt.; Charles Schumer, D-N.Y.; Amy Klobuchar, D-Mont.; Mike Lee, R-Utah; Mazie Hirono, D-Hawaii; and Orrin Hatch, R-Utah, for their leadership on the bill. Highlights for the travel industry, according to U.S. Travel, include an expansion of the Visa Waiver Program to new areas like Hong Kong and an expansion of the Global Entry program, which allows preapproved low-risk international travelers to utilize an expedited clearance process. The committee-approved immigration legislation also included measures to hire 3,500 new officers to support U.S. Customs and Border Protection and incorporated a requirement to reduce visa wait times and test secure videoconferencing for visa interviews.
One measure that was more controversial was biometric exit tracking, which the Department of Homeland Security would implement at America's 10 busiest airports within two years of enactment of the legislation. The tracking program, which would expand to the nation's 30 busiest airports in six years, would see foreign visa holders fingerprinted when they exit the United States. It was a big sticking point for the Republicans behind the bill who believe biometric tracking would help better monitor visa overstays, which account for an estimated 40 percent of the United States' undocumented population. Major airlines, however, oppose the system and have fought its implementation in the past.
"Current law requires DHS to implement a biometric exit tracking system, but technical and logistical challenges, along with inadequate funding, have postponed its implementation," Dow noted. "Given DHS's progress on strengthening exit tracking using biographical information, U.S. Travel urges Congress to carefully consider both the scale of the investment required as well as the technical and logistical hurdles that must be crossed to effectively implement biometric exit tracking at leading U.S. gateway airports."
This measure, like the others, will go to the Senate floor next month for what is likely to be a grand showdown on immigration reform.
© Copyright IBTimes 2023. All rights reserved.