How Will Prince Harry, Meghan Markle Raise Their Baby? TV Special Investigates
A new TV special, debuting Wednesday, will explore Prince Harry and Meghan Markle's new role as parents to baby Archie Harrison Mountbatten-Windsor.
It's been a little over a month since the Duchess of Sussex gave birth to her and Prince Harry's first child, and, now, True Royalty TV, a streaming platform dedicated to the world of royalty, is giving viewers a look at their new lives.
Titled "Meghan and Harry: The Baby Years," the documentary premieres on Wednesday (June 12) and features Sunday Times Royal Correspondent Roya Nikkhah as the host.
"Roya has followed Harry around the globe in her official Royal role and knows him better than many other journalists," Nick Bullen, co-founder and editor-in-chief of True Royalty TV, said in a press release. "Roya was introduced to Meghan by Harry following their engagement and understands the challenges that they face now that baby makes three. In this special, Roya reveals what she has learned about their relationship whilst observing them both in public and in private, and what kind of modern Royal parents they are likely to be."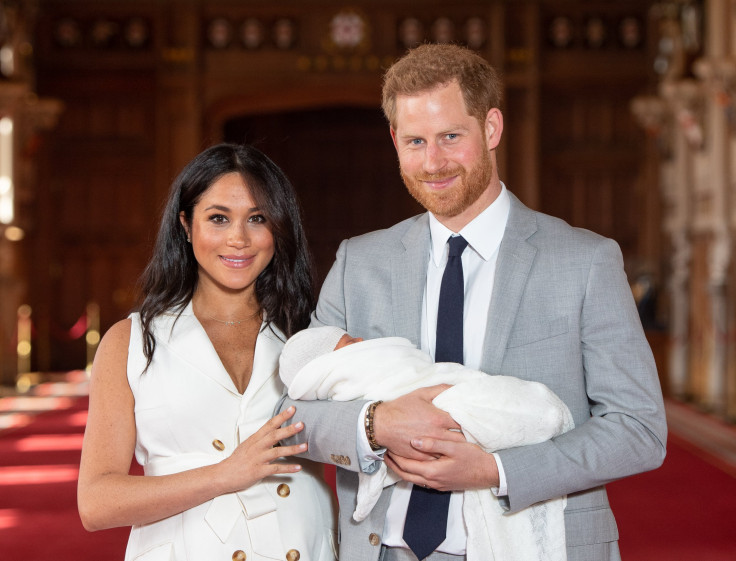 The program will break down the ways in which Markle might best raise the child with dual nationality, as well as what her and Prince Harry's parenting styles will likely look like. Aside from featuring interviews with journalists who cover the royal family, "Meghan and Harry: The Baby Years" will also contain discussions with parenting experts and royal historians.
In order to watch the new documentary special, a subscription to True Royalty TV is required. It costs $5.99 per month or $59.99 per year to subscribe to the streaming service, but there is also a seven-day free trial available for new customers.
© Copyright IBTimes 2023. All rights reserved.